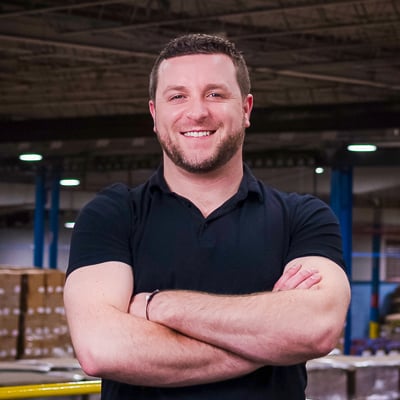 Intertape Shrink Films Officially GFSI Certified
High Quality, Food Safe Shrink Wrap You Can Count On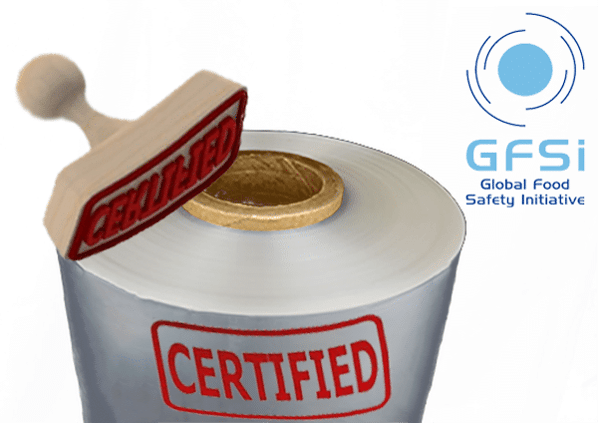 If you work in the food industry and require high quality, food safe packaging films, we have great news for you. Just last month, Intertape Polymer Group (IPG) shrink films became officially certified under the Global Food and Safety Initiative, also known as GFSI. This is a big deal, and here's why:
Why GFSI?
The GFSI certification is not a requirement, and entails strict standards for safety and quality packaging. The mission of GFSI is to provide continuous improvement in food safety management systems to ensure confidence in the delivery of safe food to consumers worldwide. This makes a clear statement that Intertape packaging films are extremely safe for food products they will package.
What This Means
This new achievement brings along with it new regulations and more stringent audits to assure that the films that we supply through IPG continue to be held to world-class standards. Intertape has previously held AIB certification for their films, but the new requirements for GFSI will include Hazard Analysis and Critical Control Points Plans (HACCP), as well as vulnerability assessments, a quality management process and several other GMPs (Good Manufacturing Practices).
We are proud to carry the Inertape brand of packaging films and other Intertape products, and congratulate them on this great achievement.
If you want quality that you can count on in your packaging, fill out our contact form and get started with our Packaging Professionals today!
About David Roberge
Part of the outstanding Industrial Packaging team. I'm lucky to hang out with some of the most knowledgeable folks in the packaging industry. I feel even luckier to be able to share our knowledge with you. I love learning about our readers and helping them grow their brand through unique, flexible package design from the birth of the product idea, through the supply chain, and to the launch and placement on the shelf or at the consumer's door.