"We have worked with Tom Carroll and Industrial Packaging for many years. They are an outstanding company to work with. Tom is very professional and very knowledgeable when discussing his equipment. He is diligent and responds to our needs very quickly. Very enjoyable to work with."

- Robert, Wrabacon
Our team of Packaging Professionals are fully-focused on optimizing & providing reliable , reasonable pricing and advice for your flexible packaging project.
Find the ideal packaging machine or machines for your production to meet and exceed your goals for plant efficiency and productivity.
Optimize your current machinery with a pro who can help reduce overall packaging line costs and improve efficiencies.
Request a quote on a new food packing machine and automate your packaging process.
Discuss your line with a professional who will guide you in determining the appropriate machinery that meets your needs for output and consumer demand.
Our team is trained to help no matter what market your business fits; retail, food, confectionery, produce, meat, medical/pharma, household or industrial packaging needs. Need a shrink wrap machine? We've got you covered! If we can't provide your solution, we will find a way to provide you with next steps or an alternative solution. When you are successful in packaging, we are successful, too. Our goal is to help your business succeed, even if we can't make a profit along with you.
We specialize in plastic wrapping machines including pallet wrapping machines and full shrink wrap systems, including heat shrink tunnels and more. We can also help with full packaging lines and integrations from manual through fully automated machines.
Some of our key vendors include:
Kallfass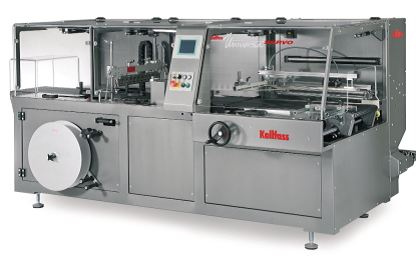 Lantech

Extreme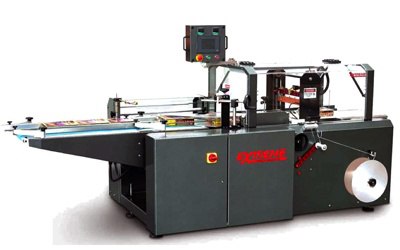 CONTACT INFO
Industrial Packaging
5 Cudworth Rd.
Webster Ma, 01570
PHONE: (800) 233-5288
*If you are a vendor looking to work with Industrial Packaging, please send inquiries to info@industrialpackaging.com