Optimize Your Pallet Wrapper With A Trained Professional: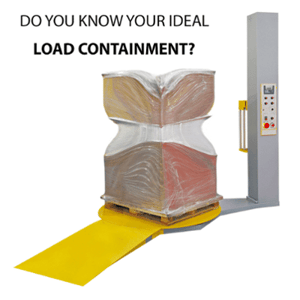 There are several ways that you can reduce load damage, reduce stretch film usage, and improve load containment, what better way to do it than with a local, highly trained Professional Packaging Service Technician?
If you cant answer the following questions with confidence, fill out the form on this page to have our local Service Technicians guide you.
What is your current containment force?
What is your ideal containment force?
Do you perform regular tests for your containment force?
What is your current load damage percentage?
Are your loads being secured to the pallet efficiently?
Do you know how much stretch film you are using per load?
Is the gauge of your current stretch wrap optimal for the product(s) you are palletizing?