CONTACT INFO
PHONE: (800) 233-5288
Your Packaging Source for Protection Throughout the Supply Chain
Working with you to identify the ideal protection during shipment and handling is our priority. We have the proper stretch wrap for secure palletizing and the ideal dunnage or air pillow solutions to protect the products you package within boxes. We will also work and help to reduce your film usage and improve the safety of your loads while aiming to reduce overall packaging costs.
As a business that provides third party logistics for other companies, we understand you and your needs!
Dunnage and air pillows for shipping protection
Secure loads for shrink wrap and stretch films
Palletizing with stretch and strapping
Tape and tapers for boxing and shipment
Identify machinery options if needed to improve your efficiencies
Service and Support for Pallet Wrappers including sales and setup
We support we can provide upgrades to remove labor and improve safety when pallet wrapping
Support how to find your proper load containment to reduce load damage and film usage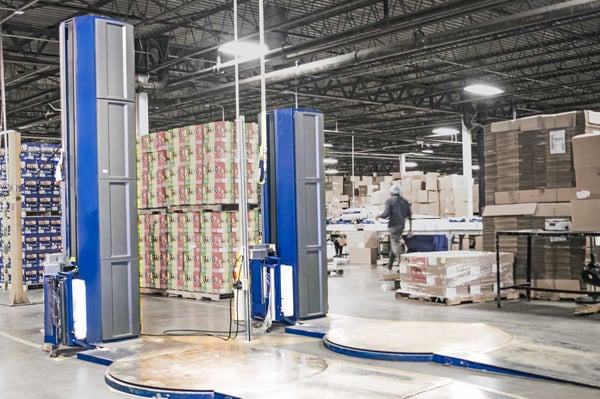 Durable Stretch Wraps and Dunnage for Fulfillment Centers
During this time and/or any time, you need a reliable source to provide your packaging needs for your 3PL and Fulfillment centers. With over 65 years of experience and strong supplier relationships, we are able to provide you the best total solution for your protective packaging needs.
Our Packaging Solutions Specialists work with you to save costs through minimizing downtime, improving package appearance and right-sizing packaging through one-on-one, dedicated support. We also provide sourcing for all of your packaging machinery needs.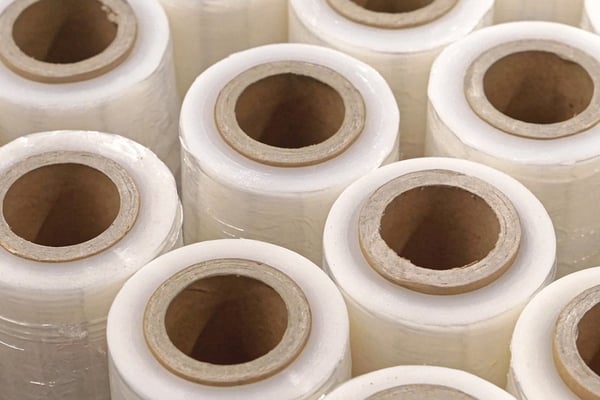 What's Next?
Fill out the form on this page and you will receive one confirmation email that we have received your request. A Packaging Solutions Specialist will connect with you to discuss your specific protective packaging needs and find your the best pricing on the proper packaging for you. Simple, fast, dedicated service at your fingertips!
No extra marketing emails to bloat your inbox, just the service you are looking for!