Your Primary Packaging Source for Medical Supplies
CONTACT INFO
PHONE: (800) 233-5288
Shrink and stretch, bagging, blister packs and stretch film
Overwrap for first aid supplies and face masks
Films that allow products to be sterilized after packaging
Bags for medical thermometers
Shrink packaging for scrubs
Sterile packaging for medical supplies
Clothing protection for dry-cleaning: We have a variety of films to support your packaging process
Medical kit bundling/ multi-pack packaging for medical supplies
We also offer validatable packaging equipment if needed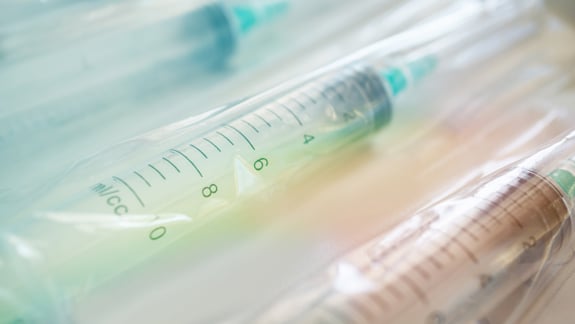 How We Can Help You
During this time and/or any time, you need a reliable source for the medical supplies that help you most. We have the experience and strong relationships with suppliers that allow us to provide you the best total solution for safe, medical packaging distribution solutions.
Our Packaging Solutions Specialists will work diligently with you to save costs by right-sizing packaging and selecting the optimal packaging materials your medical packaging needs through one-on-one, dedicated support.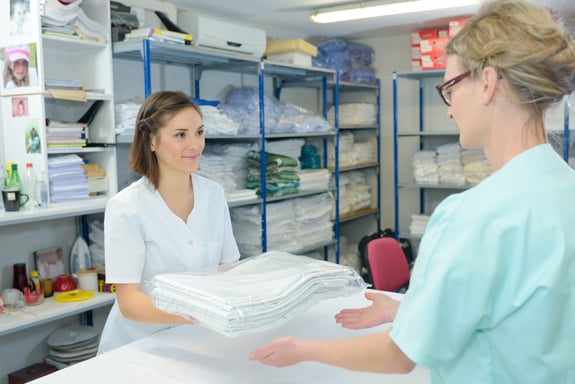 What's Next?
Fill out the form on this page and you will receive one confirmation email that we have received your request. A Packaging Solutions Specialist will connect with you to discuss your specific food packaging needs and find your the best pricing on the proper packaging for you. Simple, fast, dedicated service at your fingertips!
No extra marketing emails to bloat your inbox, just the service you are looking for!