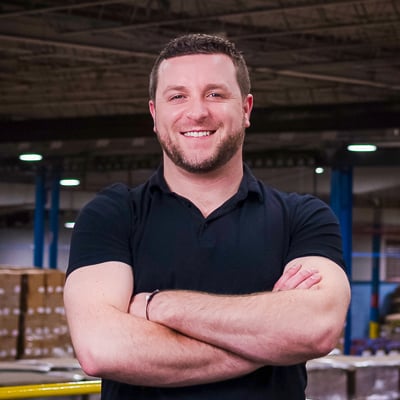 A Fixed Cost Partnership
When you begin a job you know how much each piece "should" cost you, and what your margins "should" be. At the end of the run, after all the labor is spent, the materials have been used, and the time to affect it has passed, you take a look to make sure you quoted the job correctly. How many times are you surprised at the outcome? More often than not, what you actually spent is a lot higher than what estimated to spend. Why is that? Did you not manage your labor correctly? Did you quote the job wrong? Did your customer change the scope of the project during the run? All of these things happen all to often, and can impact margins in a negative way.
We can provide you a fixed cost solution that will keep your margins in check, and your costs predictable. We have the staff and talent to manage large labor pools who have a variety of skills. We are able to move our resources from project to project to avoid down time while getting the best utilization of our crews. When you experience a spike in volume, you also experience a spike in labor. Once your head count rises so does your cost of labor, healthcare, and other company sponsored benefits. By providing you a fixed cost our partnership takes the headaches out of having peaks and valleys in your business. It will allow you to focus on growing your business and maintain your current customer base.
About David Roberge
Part of the outstanding Industrial Packaging team. I'm lucky to hang out with some of the most knowledgeable folks in the packaging industry. I feel even luckier to be able to share our knowledge with you. I love learning about our readers and helping them grow their brand through unique, flexible package design from the birth of the product idea, through the supply chain, and to the launch and placement on the shelf or at the consumer's door.