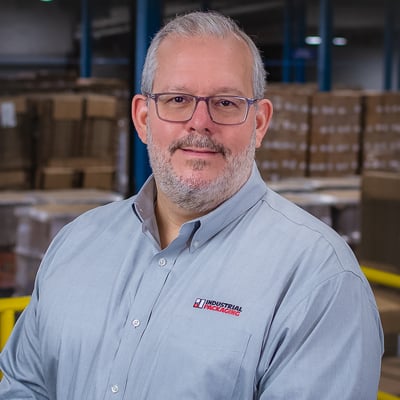 Third Party Logistics and Secondary Packaging with your Primary Source
Equipment | Supply Chain Services/ Contract Packaging | Plant Performance | Investment
Rethink Multi-Packing with a Third Party Logistics Provider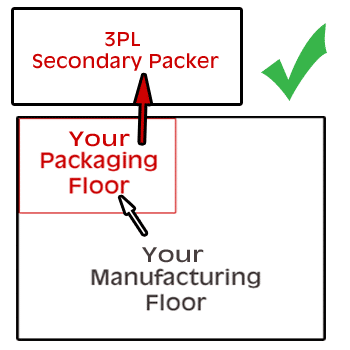 Are you combining any of your manufactured finished goods into a secondary package? This is referred to as multi-packing. When you are short on space, labor, or capital, you still have options.
Consider freeing up the space in your plant by outsourcing this to a 3PL provider. Utilizing a co-packer, in other words, using a third party logistics provider, you can save on overhead with using less internal resources by relying on them to unitize, maintain inventory, and even distribute your products to the end-user or distributor on your behalf.
This will increase manufacturing capacity for your core products resulting in higher operating margins for your business.
Key Takeaways
Grow your top line
Reduce your labor force
No need for facility expansion
Our team is best-in-class when it comes to safety and producing best-in-class finished goods from packaging to shipment to shelf, or end-user. If we don't have the space internally for larger projects, we have access to flex-space to help your business grow without taking on the burden of internal labor and the associated costs of running your production on your own.
Control costs and gain greater efficiencies with our flexible space, skilled labor, and inventory management options.
We specialize in primary and secondary packaging, point-of-purchase display projects and will manage your entire packaging project from shipment to shelf.
Free up space at your facility, reduce your delivered product cost, and get your product to market quickly and efficiently, on your terms.
Our access to a flexible labor force also increases the value that we can provide to your business. If you are interested in learning more, click the button below and give us insight into your project. We can start a conversation on your business goals and create a plan from here!