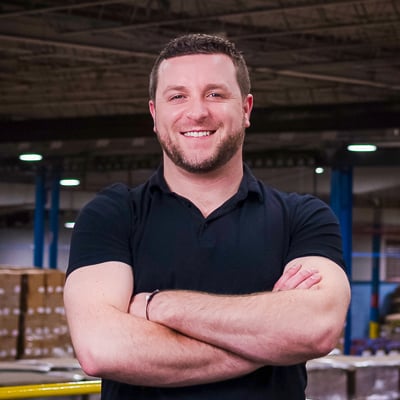 Multi-Packs And Variety-Packs For The Retail Environment
Packaging Materials | Supply Chain Services/ Contract Packaging
If you are looking for a way to sell more products and add more value for your customers, multi-packs and variety-packs may be right for you.
When consumers go into a store to do their weekly shopping, they are not there just to grab a soda and a sandwich.
They are there because they are stocking up on supplies for the next week or month. In this situation, consumers are often looking to buy multiple items of the same products.
In this respect, consumers will have to grab a product, put it in their shopping cart, and repeat this process until they have enough items for their weekly or monthly shopping.
Before the arrival of multi-packs and variety-packs, this took a lot more time and effort and made the shopping experience less enjoyable.
The total cost of buying multiple single items is also more expensive, which is just adding insult to injury for the consumer.
But, thanks to multi-packs and variety-packs, buying identical bulk products has become much easier for the consumer and more profitable for you as the seller.
A customer can easily grab a multi-pack or variety pack, which is often made from bundling film, and place all of the items at once into their shopping cart. This allows the consumer to spend less time and money and improves the shopping experience.
After reading this article, you will know if selling multi-packs and variety packs is right for your business. But what are the benefits of multi-packs and variety-packs for you? In this article, we will review these benefits.
Are You Overlooking Multi-Packs And Variety Packs?
Two strong trends in retail markets today are multi-packs and variety packs. Often we see people using one or the other.
Do you capitalize on the opportunities offered by these different approaches? What would happen if you offered both? In the section below, we will discuss some benefits of selling your products in multi-packs and variety packs.
The Value Of Multi-Packs And Variety Packs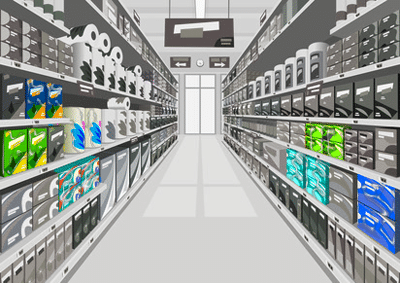 A multi-pack is a package of multiple units of the same product. Some people refer to these as bundles. A multi-pack offers consumers an opportunity to pay less per unit. Either way, the consumer gets a better price, and you sell more products.
It is much easier and less time-consuming to grab a multi-pack and place it in your cart versus grabbing a half dozen or more singles one at a time.
So Multi-Packs and Variety packs save your customers time, money, and frustration while providing more value to your business and increasing sales.
---
Looking for packaging supplies? We can help!
---
The Benefits Of Variety Packs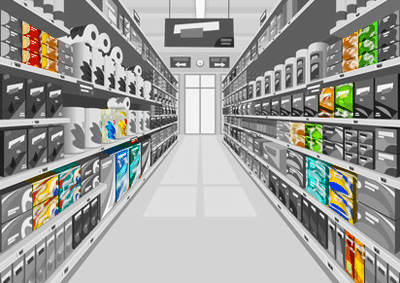 The variety pack allows you to share more of your products with consumers, whether it be different flavors of chips or other hair or skin products.
Place a 3-pack of your new items or some combination of several of your items in a unique variety pack and allow consumers to experience the breadth of your line. These are great options for seasonal items.
You don't want to overlook one of these opportunities to gain volume and attract new customers. Industrial Packaging has been recognized for our knowledge and skill in this area (wink, wink).
We can design, create, assemble and ship your variety and multi-packs for you. Talk to our team today to discuss your opportunities.
Are Multi-Packs And Variety Packs Right For Your Business?
After reading this article, you should know whether multi-packs and variety packs are a good packaging solution for your products.
But you may have additional questions about multi-packs and variety packs. There is more to learn about these items, and you will likely want to continue your education on these packaging supplies.
If that is the case, then you will want to read this sister article, "What Is Bundling Film? Applications And Uses".
This article covers bundling film, which is the material that is used to make multi-packs. This article will give you a deeper understanding of how a multi-pack is made and how it can help drive more sales for your business.
About David Roberge
I am grateful for my 9 years as part of the outstanding Industrial Packaging team. I was able to hang out with some of the most knowledgeable folks in the packaging industry. I feel even luckier that I was able to share that knowledge with you. I love learning, hiking, and growing people and teams both personally and professionally, and helping companies grow better.