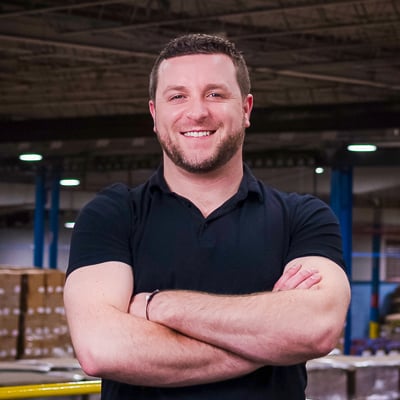 Multi-Packs and Variety-Packs for the Retail Environment
Packaging Materials | Supply Chain Services/ Contract Packaging
Are You Overlooking One of These Popular Consumer Trends?
Two strong trends in retail markets today are multi-packs and variety packs. Do you capitalize on the opportunities offered by these different approaches? Often we see people using one or the other. What would happen if you offered both?
Value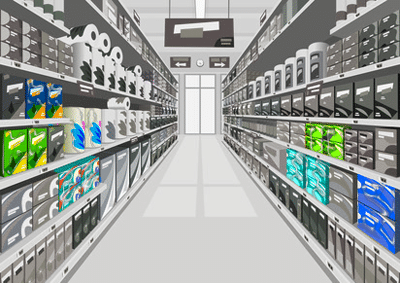 A multi-pack is a package of multiple units of the same product. Some people refer to these as bundles. A multi-pack offers consumers an opportunity to pay less per unit. Either way, the consumer gets a better price and you get more volume.
Variety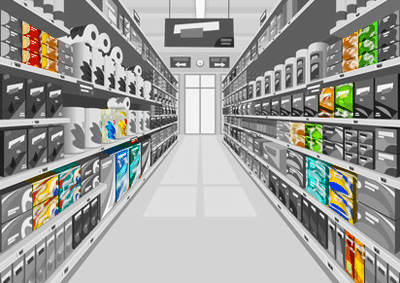 The variety pack gives you a unique opportunity to share more of your products with consumers, whether it be different flavors of chips or different hair or skin products.
Place a 3-pack of your new items, or some combination of several of your items in a unique variety pack and give consumers an opportunity to experience the breadth of your line. These are a great option for seasonal items.
You don't want to overlook one of these opportunities to gain volume and attract new customers. Industrial Packaging has been recognized for our knowledge and skill in this area, (wink, wink).
We can design, create, assemble and ship your variety and multi-packs for you. Talk to our team today to discuss your opportunities.
About David Roberge
Part of the outstanding Industrial Packaging team. I'm lucky to hang out with some of the most knowledgeable folks in the packaging industry. I feel even luckier to be able to share our knowledge with you. I love learning about our readers and helping them grow their brand through unique, flexible package design from the birth of the product idea, through the supply chain, and to the launch and placement on the shelf or at the consumer's door.