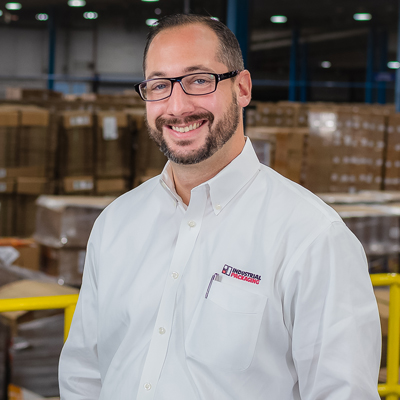 Getting New Products to the Market
Packaging Materials | The Business of Packaging | Supply Chain Services/ Contract Packaging | Plant Performance
It CAN be easy..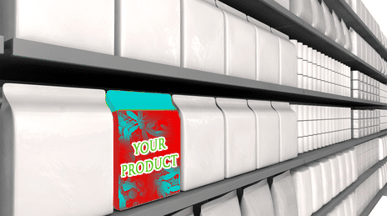 A great way to get your next idea in front of the audience you desire is by outsourcing. We have the resources to help design, acquire, produce, assemble, and ship your completed package to the people who will be as excited as you are to see it.
The requirements to enter the retail environment are mind blowing. From the size of the pallet entering the Distribution Center, to the dimensions of the finished good for the retail space, the customer specific demands can seem overwhelming. Some companies have an entire team assembled to understand these requirements.
If you don't, leverage our years of doing this to make sure the first delivery is perfect. Don't have a load show up at the DC only to be rejected and sent back to your facility because it is out of spec. Allow us to set up your shipments so your product arrives timely and accurately.
About Jarrod Dizazzo, Vice President
Vice President at Industrial Packaging I believe that the strength of one is shown by looking at those around them. We've got a wonderful team in SCS and coming to work for IP is a joy every day. When not in the plant, you can find me fishing, hiking, or being goofy around the house with my 2 daughters and my wife.