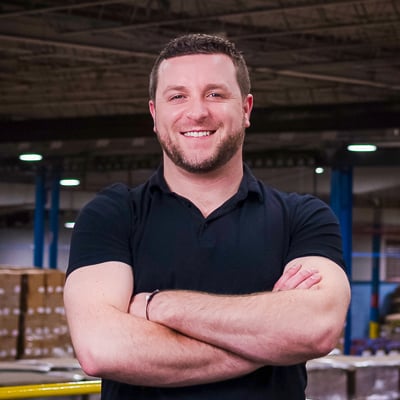 Packaging Trends: The Shift Towards Consumer Convenience
Packaging Materials | Environment | The Business of Packaging | Supply Chain Services/ Contract Packaging | Plant Performance | Investment | Packaging Design | Shipping Protection | Food Packaging | Packaging Psychology
There is a trend in packaging that is playing a growing role in the way that consumer packaged goods (CPG) companies operate. This fast rising trend is the shift towards consumer convenience.
The packaging trends towards convenience for CPG companies are a key component to consumer satisfaction. In this article, we talk about how you can use this information to ensure your packaging is cost effective while delivering what the consumer wants.
On Consumer Convenience
What exactly do we mean by consumer convenience? More and more, consumers are demanding variety with both the type of item as well as the size of the package. Choices provide variety and allow consumers versatility in expressing their personal tastes and preferences. Variety also allows busy consumers to make healthier choices on the go. Having such variety in attractive, safe, and functional packaging offers consumers the convenience they crave.
---
If you're considering how to apply consumer convenience packaging to your business, download our free cheat sheet to Optimize Your Packaging Design Process!
---
More and more, consumer trends are driven by the desire for more portion control, more personal choice, and variety. Freshness and all-natural ingredients in flexible containers that are suitable for on-the-go lifestyles are also making an impact on the industry.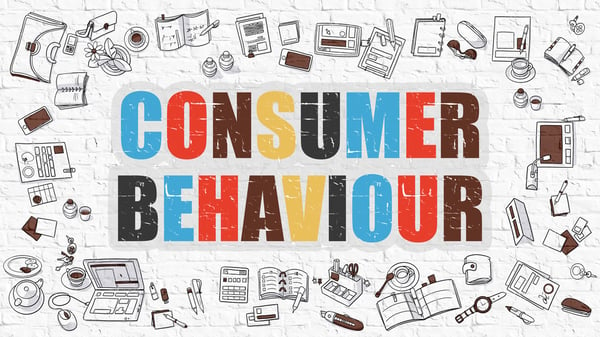 Convenience When it Comes To Packaging
Consumers enjoy the ability to bring their favorite products with them wherever they may go, be it a road trip, potluck event, or simply their own back porch. "Family" or "party" size bags of snacks to bring to a cookout or other event are the old norm.
Consumers now enjoy variety over quantity. Snack size bags of chips and variety packs with different flavored snacks are more prominent for events and cookouts, allowing flavor and proper portion to match each guest's taste. The product inside the bag is exactly the same as before. The packaging is driving the change.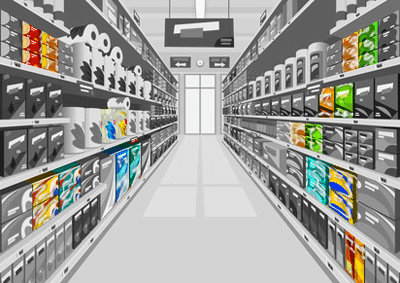 Consumers today are also seeking snack options that are lightweight and portable, and that are convenient to pack and transport. Most importantly, smaller or individual sized packages allow consumers to feel more in control of portion sizes, and allows for freedom of choice among different options without having to commit to a large quantity of one item.
Multi-Channel Packaging Challenges
Different types of stores require different types of packaging from manufacturers. What may work in a supermarket, may not fit in a convenience store or gas station mart. Choosing the right packaging for the right setting will ensure that your packaging produces the best consumer response possible.
Big-box warehouse style stores require larger case packages and even pallets of product to display on the floor. Both primary and secondary packaging must be shelf stable.
Convenience stores require smaller snack-sized packages for individual sale.
E-commerce packaging may require heavier or more durable films and packaging with increased protective properties to protect items during shipping.
Standardizing packaging while meeting the needs of each type of consumer is a challenge. The need to upgrade equipment across multiple packaging formats is a real concern. With different packaging requirements for different types of stores, companies require versatility in production and packaging to meet the array of needs.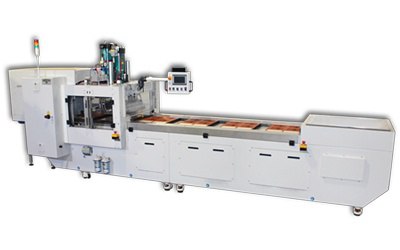 To be successful, production operations require more flexibility, including the ability to create shorter runs without sacrificing cost or profitability. Greater use of co-manufacturers and co-packers become key in order to develop that flexibility while also maintaining fixed costs and eliminating the need for upgrades to your own production. Finding the right talent to run and maintain the equipment is equally important if you are taking on these projects in-house.
While these changes to packaging styles and product lines can cost companies a lot of money in new equipment and staff, meeting consumer demands for easy, on-the-go packaging in a size and format they prefer creates a significant return on investment.
Solving for the Increased Demand for Consumer Convenience
People are busier than ever, which means more snacking and greater demand on prepared and pre-packaged foods that are easily eaten on the go. Because of this, CPG brands need to respond by providing options that can stand in for breakfast, lunch, and dinner as well as for those smaller in-between meals.
According to a recent report, a focus on package innovations is not just about looks. Extending the freshness of the contents, preserving integrity of the ingredients, and ensuring safety are key benefits that are not lost on consumers.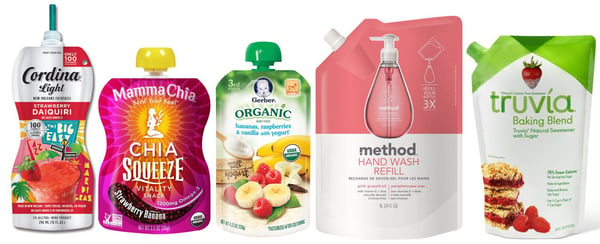 CPG companies are responding to this demand by creating more snacking options that are smaller sized. Flexible, non-rigid packaging is also key for on-the-go food options so that consumers can grab and go with ease. These changes eliminate choice fatigue and offer simple, easily recognizable, no-nonsense packaging.
With more than half of millenials reporting that they have no set schedule for meals and 62% of them snacking throughout the day, the consumer is driving changes in packaging equipment, design, and materials from the bottom up. Their demand for freshness, convenience and choice drives both business and production processes.
What's Next?
First, know your industry. Is there are a real desire for these types of changes with your product? Are you seeing a rise in sales for smaller packaging? Are fresher, more health-oriented foods outselling foods with a longer shelf life?
Next, analyze your current packaging operations. Are there any areas in your product line or your production line that you can tweak, or places to make smaller changes to stay current with demand? Starting with small changes, such as healthy vending machine add-ons, could allow for a profitable upgrade.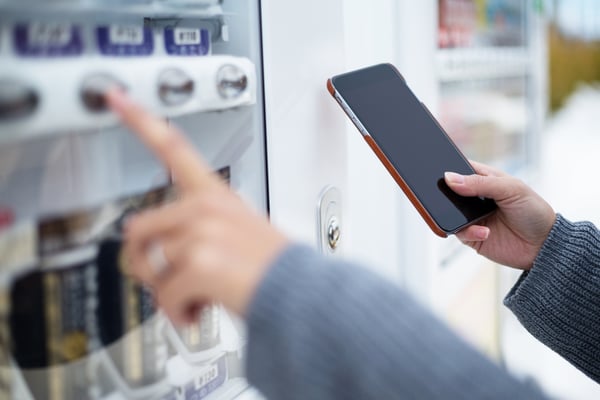 Finally, test the waters with outsourcing your packaging to see how products sell in different markets. Consider your plan for a larger modification to your product line so that instead of simply keeping up with demand, you are setting the pace while maintaining a reasonable cost-per-package.
Other Packaging Trends To Watch For
Consumer awareness of benefits of packaging– Focusing on the ability of food packaging to preserve freshness and extend shelf life adds value to your product. Long considered waste, re-positioning packaging as a purveyor of fresh, safe, healthy, and convenient foods makes packaging more essential.
Environmental Concerns– Being a part of the solution of pollution and other global environmental concerns makes your brand more attractive to consumers. Stating your environmental efforts on the packaging adds the appeal of credibility to your brand.
Simplified information– Focus on brand designs that inform without overloading the consumer with information. Help make their purchase as simple and clean as the contents of the package.
Conclusion
When it comes to convenient packaging, the keys to remember are that allowing the consumer the easiest possible path toward choosing your product is often the best one. Allow smaller sizes and different flavors so that consumers have options. Provide packaging that helps consumers stay healthy without harming the environment, and then tell them about it right on your packaging. Keep label information simple and straightforward.
Pay close attention to what your consumers are looking for, and what they're saying they want with their spending habits. Consider smaller ways to implement change in processes to provide smaller packaging, such as with vending machine add-ons. And most importantly, look at the big picture to develop a plan on how to not only adapt to new consumer convenience packaging trends, but how to lead the way.
For ideas on how to get started, download our free packaging efficiency cheat sheet: Optimize Your Packaging Design Process
About David Roberge
I am grateful for my 9 years as part of the outstanding Industrial Packaging team. I was able to hang out with some of the most knowledgeable folks in the packaging industry. I feel even luckier that I was able to share that knowledge with you. I love learning, hiking, and growing people and teams both personally and professionally, and helping companies grow better.