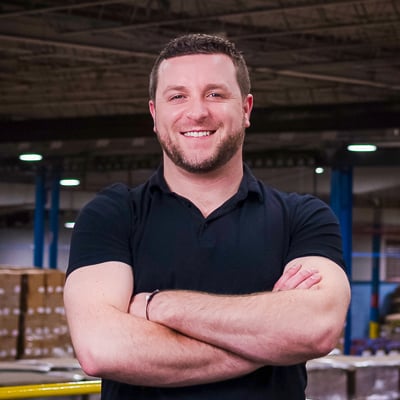 Doubling Capacity & Efficiency without Doubling Costs
Equipment | The Business of Packaging | Supply Chain Services/ Contract Packaging | Plant Performance
How we grew our packaging line capacity and efficiency with a simple fix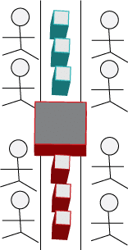 Optimizing your packaging lines can seem daunting, but our team is on point when it comes to finding opportunities for higher productivity and driving greater efficiencies with minimal negative financial impact. This holds true in our facilities, and at our customers'. Check out how we were able to double our throughput with some minor adjustments:
The issue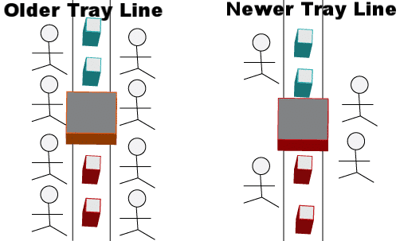 We have 2 tray lines in our Leominster, MA facility. One of the lines was running about 50% less efficient than the other in more than one way. This was attributed to older packaging equipment on the less efficient line, and also because it was more difficult to run product on it. Additionally, it was more costly on in labor, needing more people on the line to run the same product.
the REMEDY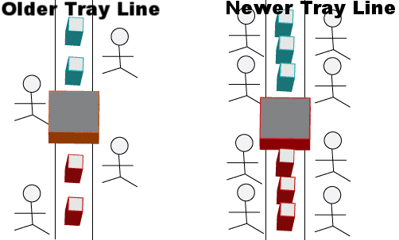 The newer line has the capability to run faster, so we doubled our headcount on the that line. This ended up doubling our throughput because the line had additional capability to run faster. We are now able to utilize the other line for more projects that require less packages per minute, and satisfy our higher demand customers with the faster tray line.
Looking for ways to optimize your packaging line throughput and efficiencies? Talk to our Packaging pro's today!
About David Roberge
I am grateful for my 9 years as part of the outstanding Industrial Packaging team. I was able to hang out with some of the most knowledgeable folks in the packaging industry. I feel even luckier that I was able to share that knowledge with you. I love learning, hiking, and growing people and teams both personally and professionally, and helping companies grow better.