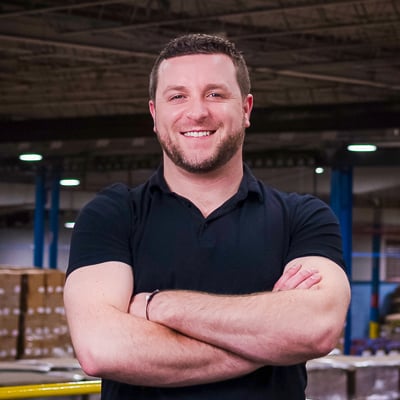 Co-Packing and Supply Chain Projects: The 8 Steps To Success
The Business of Packaging | Supply Chain Services/ Contract Packaging | Plant Performance | Investment | Food Packaging
Running a successful supply chain takes a lot of work, a lot of relationship building and a lot of planning. If the space, labor or capabilities are limited on your end, outsourcing with a co-packer is an excellent option and more than worth review. With fixed costs and a multitude of other benefits, working with a co-packer can help you accomplish a seasonal project or can grow a long term partnership that can free up resources and capital for you to grow.
When we start a new contract packaging or fulfillment project we follow 8 simple steps for success. It all starts by reverse-engineering the entire process, from end-user delivery to your timeline demands. Here's how we keep our customer's on track and how you can use these steps to do the same: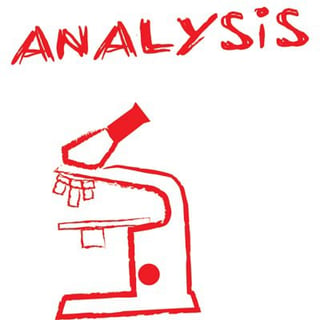 We want to fully understand your unique project requirements so we can meet each deadline, and fully prepare our team for a hassle-free project execution. Whether you are doing a seasonal project and are looking for additional space or labor for a specific time frame or you are looking for long-term agreement to manage your project in its entirety, the team at Industrial Packaging will make sure we are fully aligned with your goals and deadlines each step of the way.
Step Two: Understand Your Final Product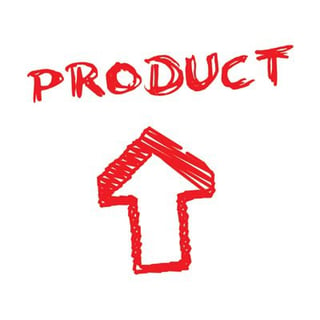 What is the overall goal for your final package? What type of protection will it need, to make it to the end destination? What kind of life cycle does the item contained have? Is there a shelf life to it, and will we be labeling the information for you? We want to understand exactly what goes into your final product, whether its multiple products in one package, or a retail display that holds a promotional or seasonal item. We make sure that we hold your suppliers accountable to get us your products in the timely manner that we have all agreed upon. By managing your inventory for you, this frees up your time to do what your business does best while we take care of the rest.
Step Three: Develop A Timeline That Matches Yours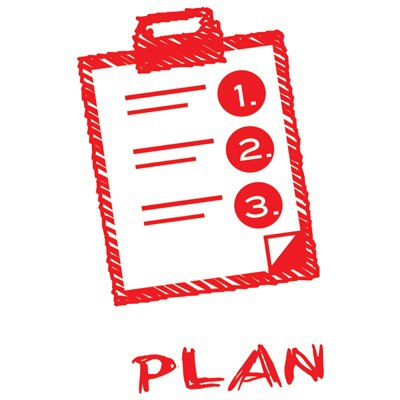 Now that we are fully aligned with understanding your timeline needs, we will develop a timeline that aligns with yours from start to finish, including the date that your product can be on the retail floor or in the consumers hand. We will make sure our labor force is prepared for each checkpoint on this timeline and that our packaging lines are ready to complete your run efficiently. It's important to us that you are aware of where your project lies at any time, so communication will be clear and on an as-soon-as-we-know basis.
Step Four: Production Schedule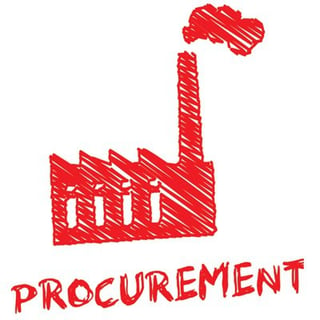 We've got our timelines perfectly synced, and we completely understand your product, now we will will make sure our production team has a clear schedule for producing, packing and shipping your products as you need them to. We create a full production schedule to make sure than on our last day of production, the products get on the trucks and off to the stores when you need it to.
Step Five: Delivery Schedule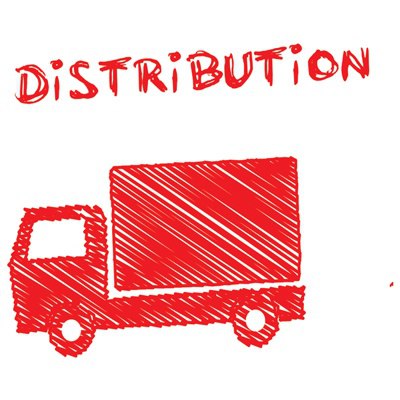 We set up delivery appointments for your products with common carriers as well as with the end-user so there are no loose ends to account for at shipment. This schedule also allows us to make sure that transportation doesn't impact your in-store dates. Using our well-maintained relationships with big box stores, retailers and freight companies can prove advantageous to maintaining on-time deliveries.
Step Six: Coordinate Receiving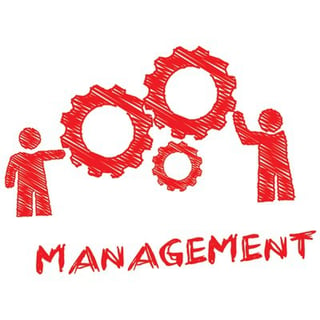 We coordinate all receiving, again to free up your time to do what you do best while we manage the rest. We coordinate with your receiver to make sure they are anticipating loads to come in on time and that there are no surprises. If your receiver has to make any changes, he or she will be able to connect with us ahead of time to make sure you receive your products as you need.
Step Seven: Quality Control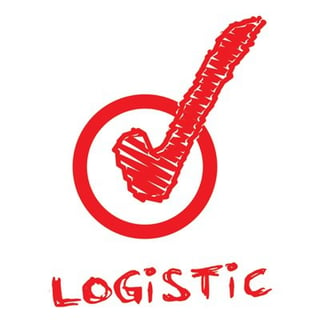 Quality is of utmost importance to us. We strive to be fully compliant with US regulations for a clean and safe facility, and we regularly have unannounced audits by AIB. We are also proud to be SQF certified as well as Sedex certified. With that being said, we get our quality team involved early and often. We want to understand what is important to you, because what is important to you is important to your customer. We want to reflect what you want in the market.
Step Eight: Execution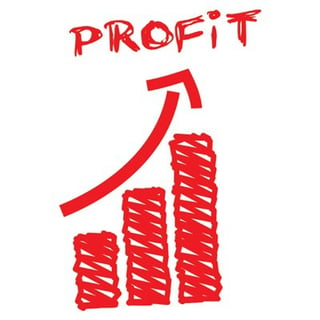 Simply stated, we execute the plan and get your products on shelves or in-stores when you want it, how you want it. We work as an extension of your business to help you grow your brand with ease. If you are not satisfied, we will understand why and implement changes quickly to correct this.
About David Roberge
I am grateful for my 9 years as part of the outstanding Industrial Packaging team. I was able to hang out with some of the most knowledgeable folks in the packaging industry. I feel even luckier that I was able to share that knowledge with you. I love learning, hiking, and growing people and teams both personally and professionally, and helping companies grow better.