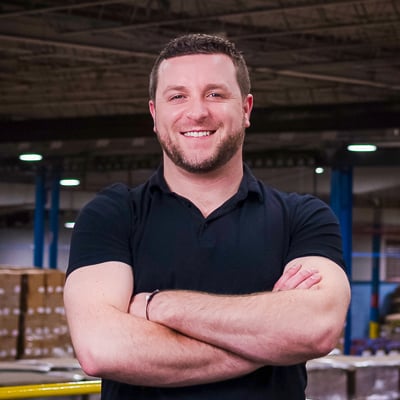 Optimizing Your Retail Shelf Space
Maximize your space with smarter packaging
Shelf space is limited in the retail environment, and it's often not cheap. When you are packaging your product, remember to optimize your packaging for the retail shelf space it will utilize. Here's an example of optimization:

Lets say you've got a 100' of fencing. How will you maximize the square footage you can get with it?

If you fence off an area 1' by 49' you will use up all 100', however you will only get a mere 49 square feet of space.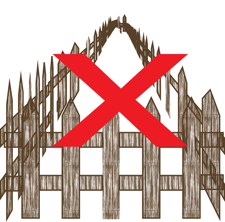 If you design your fenced space in the shape of a square, 25x25 SF, you will have created 625 SF.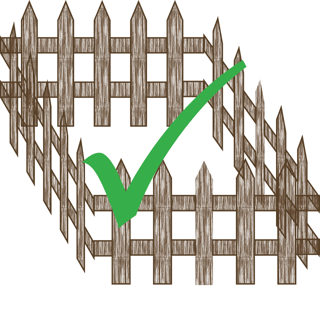 Think about your package design and how you are maximizing your shelf space. This is how we think about packaging. Use this blog as a reminder for shelf optimization when designing your packaging, or talk to us.
About David Roberge
Part of the outstanding Industrial Packaging team. I'm lucky to hang out with some of the most knowledgeable folks in the packaging industry. I feel even luckier to be able to share our knowledge with you. I love learning about our readers and helping them grow their brand through unique, flexible package design from the birth of the product idea, through the supply chain, and to the launch and placement on the shelf or at the consumer's door.