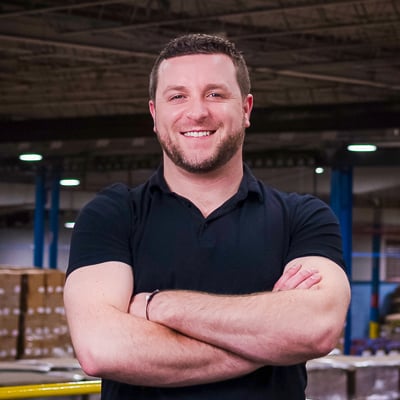 The Sense Of Urgency: You Want It When?!
Equipment | The Business of Packaging | Technical Service and Support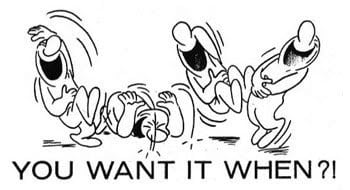 "Im sorry, all orders for delivery yesterday must be placed by noon today."
When we get a call from a customer with an emergency requirement, we understand. We understand that something has happened. It could be a new opportunity for their company. It could be a rush order from an existing customer. It could be an inventory error. It could be a mechanical breakdown...
We view these calls as an opportunity to help, rather than an opportunity to complain. We know that we ask our suppliers for miracles, and we know that our customers can ask us for the same. We recognize that when packaging lines go down, dollars walk out the back door.
Our customers have the cell phone number of every employee in our company available to them, including our CEO. We have the sense of urgency you need, give us a call.
About David Roberge
Part of the outstanding Industrial Packaging team. I'm lucky to hang out with some of the most knowledgeable folks in the packaging industry. I feel even luckier to be able to share our knowledge with you. I love learning about our readers and helping them grow their brand through unique, flexible package design from the birth of the product idea, through the supply chain, and to the launch and placement on the shelf or at the consumer's door.