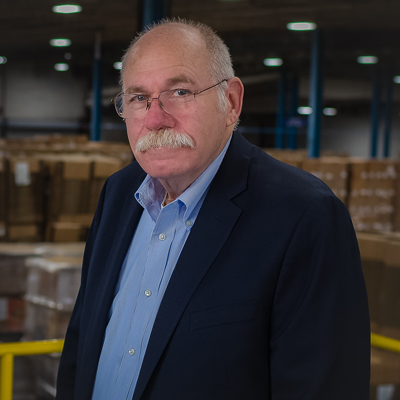 How to Take Control of Your Packaging
Equipment | Packaging Materials | The Business of Packaging | Supply Chain Services/ Contract Packaging | Plant Performance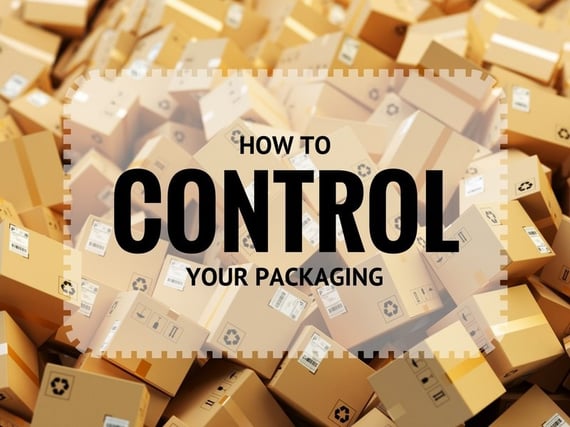 "Out of control" packaging is a broad brushstroke encompassing many different problems. Product manufacturers deal with an array of packaging issues that can stem from complications with machinery, marketing, shipping, and more. To avoid as many of these pitfalls as possible, brand managers need to have input from their marketing, manufacturing, and engineering teams.
Another often-overlooked way to control your packaging is the inclusion of a professional packaging advisor, like Industrial Packaging (IP). Our experienced packaging advisors are familiar with the availability of materials and can help expedite all parts of the packaging process, from material and machinery selection to the research of outsourced services.
Common Packaging Issues That Create Unnecessary Waste
Companies often face a wide variety of packaging issues. Creative packaging design is eye-catching, but can be difficult to integrate into an efficient manufacturing process. A plant may have to bring on additional labor to assemble the package or create a whole new process to produce it. This may require outsourcing some or all of the process.
Outside of packaging design, equipment and maintenance can be a glaring issue many manufacturers do not consider. Sometimes machines produce too many re-wraps, rejects, or loose seals; in other instances, they may damage the product itself. These failures are often caused by worn-down equipment. Missing scheduled, preventative maintenance or running a machine until it breaks down will cause unexpected downtime, damaged products, and expensive repairs.
Professional Packaging Advisors Can Address Issues Before They Arise
Our specialists can perform equipment & packaging line audits and provide valuable insight on potential issues, such as material and machinery interactions that may create safety hazards, product damage, the need for repackaging, or even machinery damage. Evaluations from packaging experts can help improve machine automation, integration and reduce overall labor costs. In addition, our distributor status gives Industrial Packaging access to solutions that a manufacturer might not have.
Packaging Solutions to Reduce Costs and Increase Efficiency
If there is a packaging design issue that needs to be addressed, our professional packing experts can provide design feedback that will help you save space, transportation, and material costs as well as increase product throughput. Customers may also choose to outsource some or all of their primary and secondary contract packaging (SCS) with us, as well as fulfillment and form/fill/seal services. Industrial Packaging has the ability to provide flexible space on a temporary, seasonal, or permanent basis. We can also provide flexible labor for inventory management, shipping, packaging, and building retail displays. In some cases, we are able to get new equipment to produce new packaging.
At Industrial Packaging, our goal is to create a lasting relationship with clients that will help them bring their products to market with cost-effective efficiency. Our services are about more than just backing up a truck to the loading dock—we rely on our expertise to help you achieve a design and packaging process that will protect and sell your product without any unnecessary waste or excess cost.

If your packaging is causing you problems, contact the experts at Industrial Packaging today and see how our experienced packaging advisors can help you save time and money.
About Tom Carroll, Packaging Solutions Specialist
I have been working in the packaging industry for over 30 years and have helped many businesses of varying sizes enhance their production and eliminate waste through automation and integration. I love sharing my knowledge with you and hope you find value through my history! Let's connect and talk about your packaging challenges!