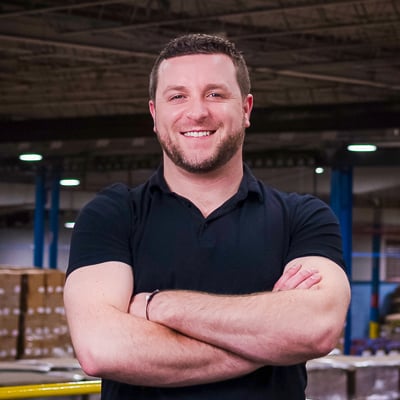 Capital Investments and Outsourcing: Why Re-Invent the wheel?
Equipment | Packaging Materials | The Business of Packaging | Supply Chain Services/ Contract Packaging | Plant Performance
Better yet, why buy another one?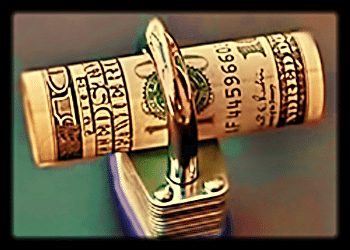 One of the significant advantages to outsourcing is preservation of capital.
In many cases, we've got the equipment available to provide a final packaged product that sells itself.
When we don't, we can buy it instead of you having to buy it. This eliminates your need to fund a capital project at the get-go. With our many relationships and extensive experience, securing the right equipment is never an issue. We know how to run the equipment, and we have the history to back that statement up. We have a skilled and trained workforce that provides an economical and fixed cost solution.
With our available space, we can hold your product in-house and ship it right to the store. Additionally, we can design and produce an eye-catching, practical retail display to get your product noticed and in the hands of consumers faster.
So when you're looking at a new product, or a way to package an existing product, give us a call.
About David Roberge
I am grateful for my 9 years as part of the outstanding Industrial Packaging team. I was able to hang out with some of the most knowledgeable folks in the packaging industry. I feel even luckier that I was able to share that knowledge with you. I love learning, hiking, and growing people and teams both personally and professionally, and helping companies grow better.