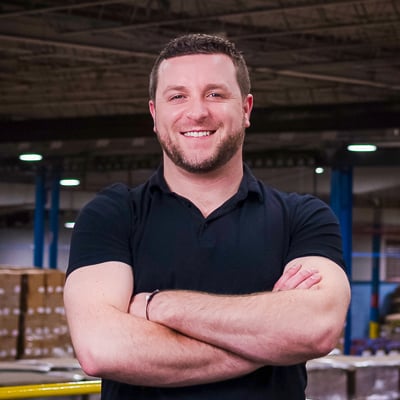 Outsourcing For Profits
Many companies, small and large, today depend on outsourcing as a strategic resource in meeting their customer demands. There are many area in which outsourcing your packaging can add to your bottom line:
When you need special expertise and capability
To assure quality performance and experience
Free up valuable space
To lock in a fixed cost
Eliminate labor issues such as overhead costs, hiring and firing, training, etc.
Want to consider how this might help your bottom line? Contact us at: info@industrialpackaging.com
About David Roberge
I am grateful for my 9 years as part of the outstanding Industrial Packaging team. I was able to hang out with some of the most knowledgeable folks in the packaging industry. I feel even luckier that I was able to share that knowledge with you. I love learning, hiking, and growing people and teams both personally and professionally, and helping companies grow better.