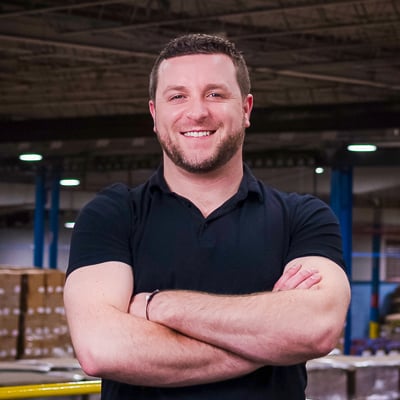 Outsourcing For Profits
Many companies, small and large, today depend on outsourcing as a strategic resource in meeting their customer demands. There are many area in which outsourcing your packaging can add to your bottom line:
When you need special expertise and capability
To assure quality performance and experience
Free up valuable space
To lock in a fixed cost
Eliminate labor issues such as overhead costs, hiring and firing, training, etc.
Want to consider how this might help your bottom line? Contact us at: info@industrialpackaging.com
About David Roberge
Part of the outstanding Industrial Packaging team. I'm lucky to hang out with some of the most knowledgeable folks in the packaging industry. I feel even luckier to be able to share our knowledge with you. I love learning about our readers and helping them grow their brand through unique, flexible package design from the birth of the product idea, through the supply chain, and to the launch and placement on the shelf or at the consumer's door.