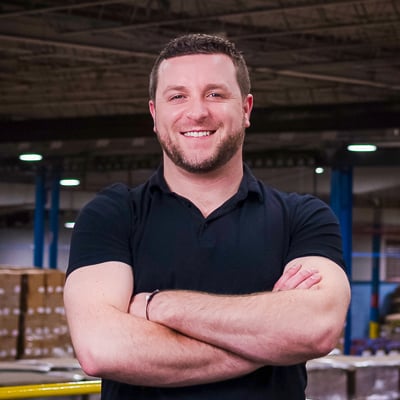 Pack Expo Is Over, Now What? (Part 2)
The Innovations
Last week we talked about the positive outlook we left with for the packaging industry in the coming year from Pack Expo 2014. This week we are going to dive into some of the awesome innovations that were showcased by the exhibitors!
FIBREFORM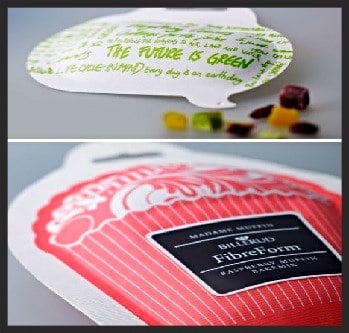 One of the innovators at the show this year was Glenroy. They are working with fibreform as a packaging alternative with BillerudKorsnäs out of Sweden. What is Fibreform? It's a natural alternative solution to plastics for packaging. The all-natural, renewable, FSC certified paper uses existing thermo-forming equipment and can be used to create customized shapes while still having a smooth sealing surface! If you have meats or cheeses to package, you can apply poly coatings and pre-form OR form, fill & seal! Fibreform is also a leader in sustainability with less energy consumption and it is faster than plastics (let alone that it is also renewable). We have a winner!
GPL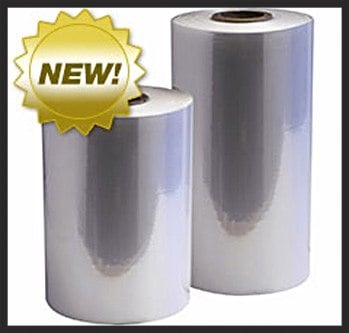 One of our partners, Intertape Polymer Group, has created a new high performance shrink film! This high yield, thin gauge, cross-linked polyolefin offers the best in machinability and clarity. The film offers all of this and cost-savings. Perfect for light-weight, thin packages found in many cosmetic, baker, printer and software packaging. It's also high-slip so its easy with material handling, package insertion and collation. THUMBS UP.
H20 UNIFORM SEMI-AUTOMATIC WATER-ACTIVATED CASE SEALER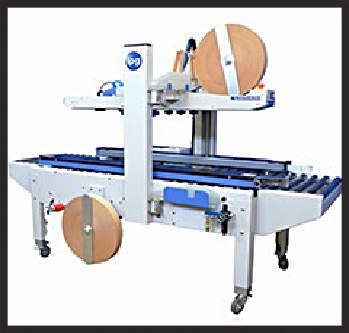 IPG also introduced a new case-sealer for their Interpack line! Automation with water-activated tape has always been a problem and it looks like IPG has finally solved this issue. They designed and patented a sealing system that is both reliable and secure due to changes in the corrugate industry. Water-activated tape is the most secure of solutions for case-sealing, so this is exciting for anyone using other methods in the industry now! YES!
Vortex Shrink Tunnel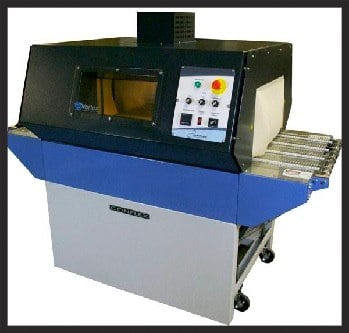 High performance and high efficiency, Conflex introduced us to their new shrink tunnel and it was impressive! With a great viewing window, you can watch this excellent piece of equipment at work, and work it does. One of the highlights of this new tunnel is its small footprint. This is great for many applications and for those with limited space in their warehouses. Score!
Pack Expo was definitely eye-opening and we look forward to next year! What an awesome experience, awesome sights, and an awesome outlook for what is to come for the packaging industry!
Do you want to see what automation can look like for your packaging line? Check out our integration chart. What does your line look like?
About David Roberge
I am grateful for my 9 years as part of the outstanding Industrial Packaging team. I was able to hang out with some of the most knowledgeable folks in the packaging industry. I feel even luckier that I was able to share that knowledge with you. I love learning, hiking, and growing people and teams both personally and professionally, and helping companies grow better.