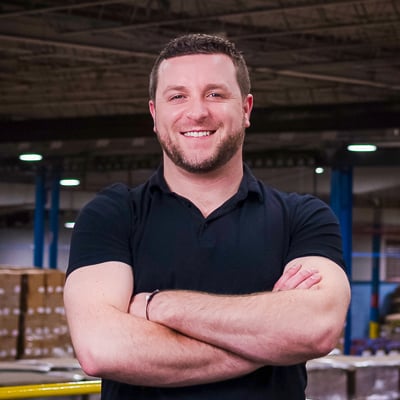 Supply Chain Services: Expect Us To Fix The Unexpected
Packaging Materials | The Business of Packaging | Supply Chain Services/ Contract Packaging | Plant Performance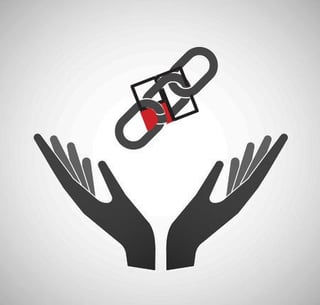 We have customers that need Supply Chain Services, and we do what we can to provide for them, whether planned or in a pinch. Here is a recent, real-life example of our capabilities coming together for a customer to make them more efficient for their customers.
One of our customers, a Licensing Company, has a shipment of products coming in from China. The products, 10,000 in total, were supposed to ship with a hanging tab for retail display. Unfortunately the tabs were not added to the package before shipping. Our customer doesn't currently have the space or the labor force to complete this additional step, and they reached out to us. We are able to provide the flex space and flex labor force to complete this project and meet their needs.
When you run into trouble, make sure you are working with a Supply Chain Services provider that has the flexibility and capability to fix the problem promptly.
About David Roberge
I am grateful for my 9 years as part of the outstanding Industrial Packaging team. I was able to hang out with some of the most knowledgeable folks in the packaging industry. I feel even luckier that I was able to share that knowledge with you. I love learning, hiking, and growing people and teams both personally and professionally, and helping companies grow better.