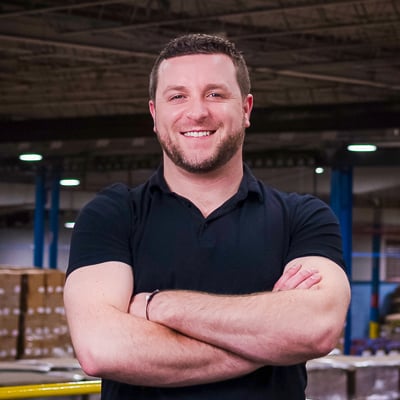 There's Only One Thing Worse Than Planned Downtime..
Unplanned downtime.. Trust me, you're going to have one or the other.
At Industrial Packaging, we have a robust preventative maintenance program, with many of our customers participating. As the mechanic in the Fram oil filter ad used to say, "You can pay me now, or pay me later." Now is better..

3 Real Life Preventative Maintenance Stories
We didn't start a fire.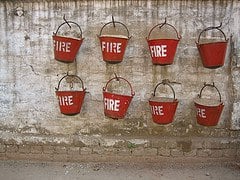 On a regularly scheduled preventative maintenance, one of our technicians noticed loose wiring in the equipment he was servicing. Upon further investigation, he found the wiring had also begun to fray. Had this been left unrepaired, it could have led to a serious fire. This fraying could have gone unnoticed because the wiring was hidden from general sight.






---
The RIP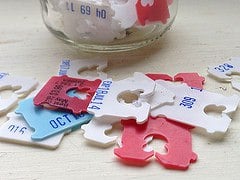 Another tech had been sent to perform a regularly scheduled PM and found that the rollers on the customer's wrapper needed replacement. These rollers hold up a large portion of the wrapping equipment. He was able to determine that within the next six months they would give out. Recommendations like these are often given to prevent unexpected downtime. In assessing parts that will need replacement, we were able to project an RIP date (and that's not 'Roller In Place'). This allowed the customer to schedule the downtime.


---
Hold On To Your Lug Nuts!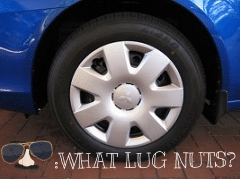 In an area where no one ever looks, our techs discovered missing bolts on a major component of a customer's packaging equipment. Three of FOUR were gone. Think lug nuts for your car.... this required immediate attention. This saved the customer from SERIOUS damage to the equipment and hazard to the employees.
Problems like these are caught because we look at parts during scheduled PM calls that often go unchecked otherwise. Literal fires are stopped before they get a chance to start due to the diligence of our techs and our service manager working with our customers to schedule regular maintenance of their equipment.
Do you want to schedule your downtime? Or do you want it to schedule you? Usually when the latter happens, it could not happen at a worse time.
Make sure your equipment is in good shape and you are ahead of downtime! Schedule your PM TODAY!
Equipment integrations are key to increased productivity, check out our integration chart and map your packaging line!
Photo credit: The Tire Zoo / Foter
Photo credit: katerha / Foter
Photo credit: Foter
About David Roberge
I am grateful for my 9 years as part of the outstanding Industrial Packaging team. I was able to hang out with some of the most knowledgeable folks in the packaging industry. I feel even luckier that I was able to share that knowledge with you. I love learning, hiking, and growing people and teams both personally and professionally, and helping companies grow better.