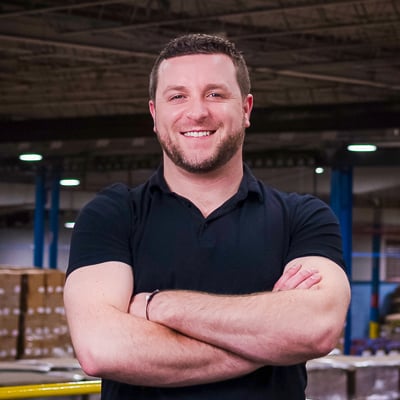 6 Companies That Are Doing Packaging Design Right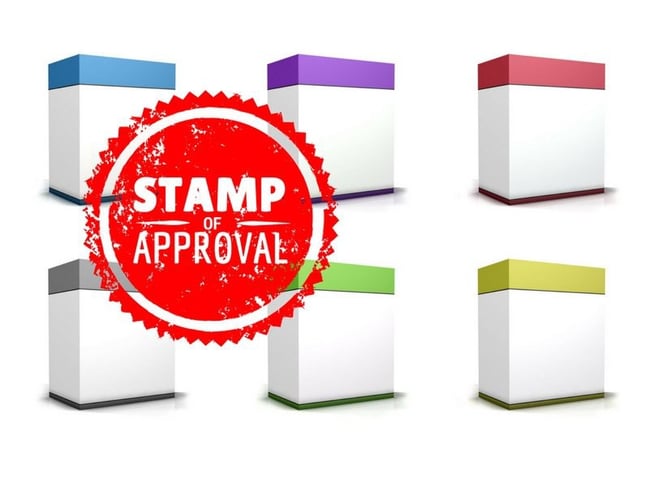 While focusing on the quality of your products is important, proper packaging should be given just as much attention. The packaging will be every customer's' first impression of your product and must also ensure the safe delivery of the product. Form, function, color, and sustainability are vital to proper packaging design. We've picked out a few outstanding examples of innovative packaging design to serve as inspiration.
Eye-Catching Colors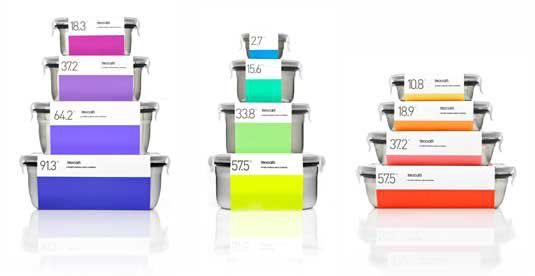 Eye-catching colors are always a great idea for quickly catching a customer's attention, but they can also be used to inform customers about the product. Toscatti uses a visually impressive Pantone color scheme as a simple and creative way to show customers the wide range of sizes and capacity characteristics.
Waldo Trommler Paints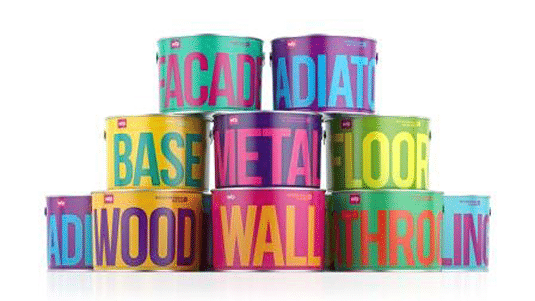 Colors can communicate that the product is both friendly and fun while also helping customers identify useful applications for the products. Reynolds and Reyner designed a line of colorful labels for Waldo Trommler Paints to help highlight the purpose for each paint type while maintaining a welcoming persona.
Creative, Flexible Packaging

Flexible packaging is highly rated as a way to give customers clear visibility of your product. Luxury watch maker, Festina, takes it to the next level by turning their packaging for diving watches into a literal demonstration of the product's promise to function underwater. The design is simple, surprising, and shows customers the product is truly "engineered for water."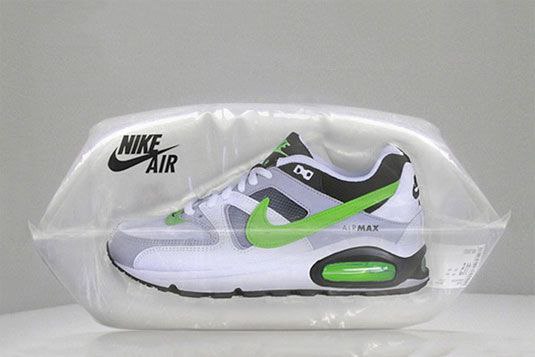 Nike has become a household name for high-quality athletic shoes. To keep trainers safe during shipping and ensure they arrive at their destination in pristine condition, the Berlin-based agency Scholz & Friends designed a simple but inventive flexible packaging design for the Nike Air shoes. The design places the Air shoes in inflated packages to keep shipments safe and creatively demonstrate the unique, lightweight quality of their Air shoes.
Sustainable Materials and Design
Flower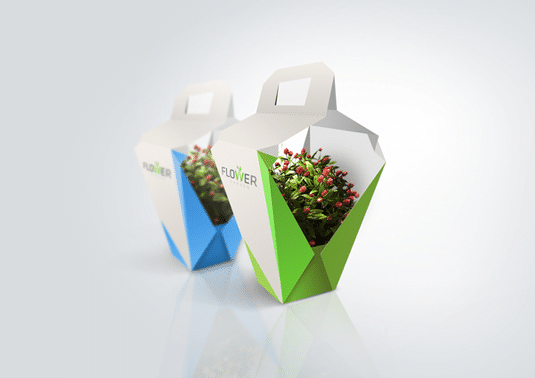 Sustainable packaging can do more than recycling; it can also enrich a product's purpose. These unique flower packages are biodegradable, allowing people to plant the package with the flowers! No disposal or recycling required.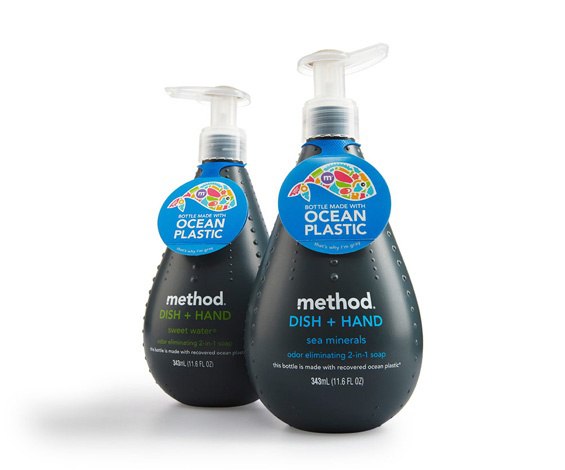 When designing for sustainability, sourcing materials that are recyclable or post-consumer recycled is important to consider. The home cleaning supply company, method is taking recycling to a whole new level by using plastic garbage from the ocean as a source for the base material of its product packaging. This great idea helps reduce the amount of plastic and non-biodegradable waste in the ocean and makes method's product packaging very eco-friendly!
Ultimately, the packaging is just as important as the quality of the product itself. Contact the professional packaging advisors at Industrial Packaging for assistance with product packaging design!
About David Roberge
I am grateful for my 9 years as part of the outstanding Industrial Packaging team. I was able to hang out with some of the most knowledgeable folks in the packaging industry. I feel even luckier that I was able to share that knowledge with you. I love learning, hiking, and growing people and teams both personally and professionally, and helping companies grow better.