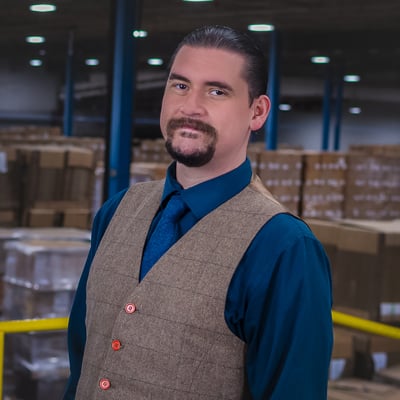 Behind The Scenes Of Contract Packaging: The Magic Of Co-Packers
By now, it would appear that you are at least halfway through your journey to educate yourself about contract packaging companies. You are beginning the work of identifying a potential contract packaging partner.
You realize there are many benefits to partnering with a co-packer. From cost and time savings to superior speed to market, you understand the value of contract packaging to your business.
But, you want to know exactly what a co-packer does internally to meet these goals. You are curious as to what the internal processes of contract packaging entails. You want to understand how a contract packaging company makes the magic happen.
Ideally, you wish you could metaphorically pop the hood on the engine. You want to see exactly how all the moving pieces work within a contract packaging company. Then, you will be able to choose one that can live up to your expectations.
Industrial Packaging has continually evolved contract packaging to meet customer demands. But, we may or may not be the right co-packer for you. Regardless, we can help you to understand what makes a great co-packer.
In this article, we will show you what goes on behind the scenes of contract packaging companies. Then, you can better understand what contract packaging really is. With this info, you will be one step closer to finding the right contract packaging company.
How A Co-Packer Helps You To Meet Your Customer's Demands
There are many ways in which a contract packaging company can help its clients. Co-packers save you time, money, resources, and materials. They also help you to optimize your supply chain and get your products to market faster.
But, what exactly does that look like? How does a good contract packaging company pull this off? Below, we will dissect the inner machinations of contract packaging. We will show you how co-packers achieve lofty goals for their customers.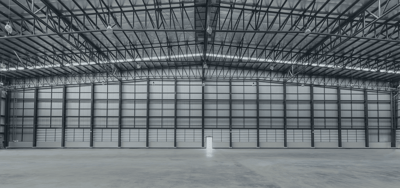 Reserving Space To Meet Client Demands

A good contract packaging company is always preparing for the future. They position themselves to be able to adapt to unforeseen challenges. They prepare in advance for black swan events and surprises.
The first step in achieving these goals is to set aside a portion of warehouse space. This space is reserved exclusively to meet unforeseen growth in the client's demands.
Co-packers keep a portion of warehouse space reserved for sudden increases in production. This way, a co-packer can quickly adapt to their client's unexpected requirements.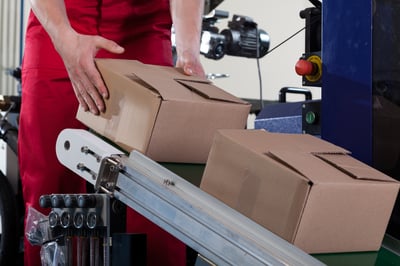 Setting Up Additional Packaging Lines To Meet Client Demands
A contract packaging company can also help you meet your customer's demands. They do this by setting up additional packaging lines. This may be done by re-working the currently available physical space. Or, it may be done by adding new locations to house new packaging lines.
Once the new packaging lines have been built, they can be optimized for higher output. Now, your co-packer will have the ability to package more products. In this way, they help you to grow by growing with you.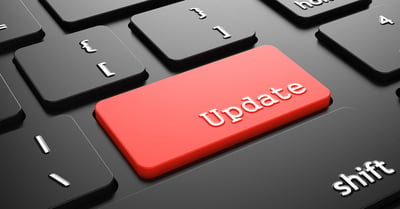 Updating Current Packaging Lines To Meet Client Demands
Sometimes, new packaging lines may not be required to meet your growing demands. In some cases, a co-packer can update or upgrade its current packaging lines. This is done to increase productivity.
The process may include replacing or upgrading packaging machinery. It could also involve optimizing material formulations and sizes. Finally, it aims to improve output through automation and extra labor forces.
By upgrading current packaging lines and optimizing related elements, a co-packer can exceed your KPIs. And, they can hit those larger production goals.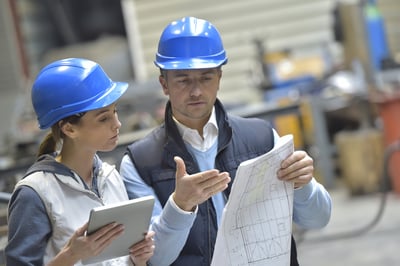 Anticipating Customer Needs When Designing Packaging Lines
A co-packer will collate data from the packaging trends of their client's operations. Next, they will combine it with information collected from the client's manufacturing plant. This allows a co-packer to anticipate expected growth patterns. Then, they can adjust the design of packaging lines as needed. Now, they will be able to meet the increased demands of their customers as time goes on.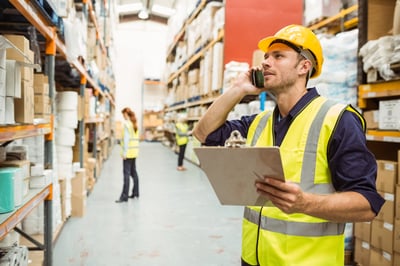 Re-Configuring Warehousing To Leave Room For Additional Production
Another way a contract packaging company can help meet the rising demands of their clients is to look at the production floor and reconfigure it.
The co-packer will analyze the current packaging lines. Then, they will identify opportunities to re-work the placement of machinery. Next, they will re-work the arrangement of robotics, labor forces, and related dynamics.
This will allow for a tighter floor plan that will result in extra space. When the area has been reconfigured, additional machinery and laborers may be added. Then, the co-packer will be able to meet the customer's growing needs.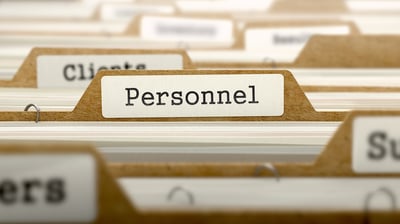 Engaging Multiple Temporary Work Agencies To Provide Additional Labor Force
Finally, it should be noted; it takes a lot of labor to run a quality contract packaging operation. Eventually, a client's needs expand beyond current capacity. In this case, additional workers must be brought on board to meet these rising demands.
A good co-packer will be working with multiple temporary work agencies. This is done to produce the required labor force for the customer's needs. This can be demanding and complicated based on the current availability of labor. But, a contract packaging company should be able to access the necessary labor force. And, they can do this by engaging as many temporary workforce agencies as needed.
How To Choose A Contract Packaging Company
Are you interested in learning more about contract packaging? Do you have questions about how to identify the right co-packer for your business? If you are curious to learn more, we suggest reviewing this follow up article How To Choose A Contract Packaging Company: Top 5 Considerations.
Once you have read the article above, you will have everything you need to choose the right contract packaging company for your business.
About Nathan Dube
As the Digital Marketing Specialist at Industrial Packaging, I am honored to create content for such a phenomenal company and work with one of the greatest teams in the Packaging Industry. Whether creating a video, writing blog posts or generating other pieces of content and multimedia, I am always excited to help educate and inspire our prospects and clients to reach their highest potential in regards to their packaging processes and needs.