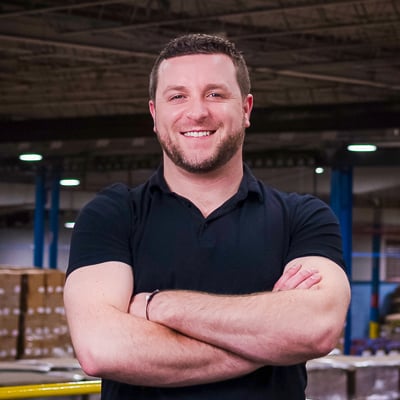 How You Should Be Buying Your Packaging Film
A simple change in how you order can impact your cost.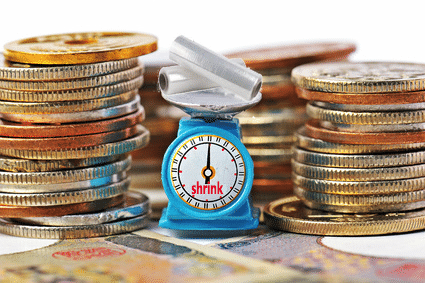 There are basically 3 ways that packaging film is priced: by the pound (or some other unit of weight), by the impression, or by guaranteed roll length. Here are the risks and benefits of each:
BY THE POUND
Typically, the products that are sold by the pound are polyethylene and polypropylene.
Risks:
The risk of buying by the pound is related to the actual gauge that is extruded. Are you getting the gauge or mil thickness you ordered? For instance, if you ordered 2 mil shrink film and the extruder runs 2.2 mil, you are paying 10% more because the film is thicker, but the roll isn't longer. When you are purchasing by the pound, are you certain you are not paying for the weight of the core to which the usable film is attached?
BY THE IMPRESSION
By the impression generally applies to printed films. An impression is a single and complete image, and there are thousands on every roll.
Risks:
The risks of purchasing by the impression are minimal. There is the low probability of some impressions lost due to splicing.
GUARANTEED ROLL LENGTH
Guaranteed Roll Length is the standard with premium shrink films.
Risks:
Are there any? With GRL you get what you pay for, by the foot.
How are you buying your film? If you aren't certain you are getting the most from each dollar spent, get in touch with our packaging professionals today:
About David Roberge
I am grateful for my 9 years as part of the outstanding Industrial Packaging team. I was able to hang out with some of the most knowledgeable folks in the packaging industry. I feel even luckier that I was able to share that knowledge with you. I love learning, hiking, and growing people and teams both personally and professionally, and helping companies grow better.