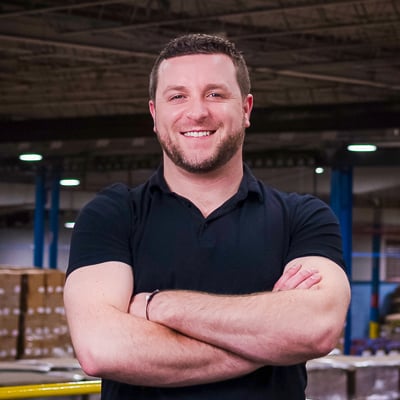 Leasing Packaging Equipment? It's An Important Option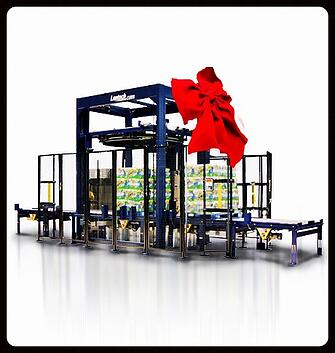 Ah, the holiday season is upon us, and wow, do we shop! Unfortunately for most consumers, we have but two choices relative to paying for holiday gifts.
One is cash, the other is monthly payments on a credit card. Sadly the interest rates on most are extremely high.
Fortunately, for packaging equipment buyers there is another choice- LEASE!
Why lease?
Equipment purchases should be based on justification, not the availability of cash. If you need additional equipment options but you are not ready to invest a large amount of money right away, don't overlook leasing!
There are a variety of leasing models that deal with monthly payments, terms of lease and tax treatment. In evaluating/making a purchasing decision on equipment, people sometimes confuse the ability to justify the purchase with the ability to pay for the purchase. The ability to justify the purchase (ROI) is based on a business decision, that the payback meets your requirements for investment. The ability to pay for the machine (cashflow) is independent of the ROI decision. If the investment is sound and cash is tight, don't overlook the many leasing options that may be available to you. In many cases, leasing not only balances cashflow, but in fact can improve cashflow. If the monthly savings is greater than the monthly payment (due to productivity gains /labor reduction), it's a winner!
Will you be purchasing new equipment in the future? Stop and review this checklist! Keep it on hand for future packaging equipment purchases.
About David Roberge
I am grateful for my 9 years as part of the outstanding Industrial Packaging team. I was able to hang out with some of the most knowledgeable folks in the packaging industry. I feel even luckier that I was able to share that knowledge with you. I love learning, hiking, and growing people and teams both personally and professionally, and helping companies grow better.