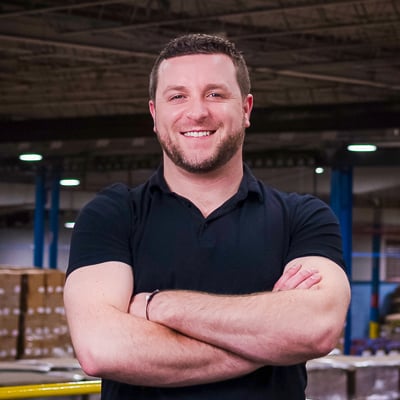 Purchasing New Packaging Equipment
What Do I Need To Know?
A LIST OF QUESTIONS TO ASK YOURSELF BEFORE MAKING A PURCHASING DECISION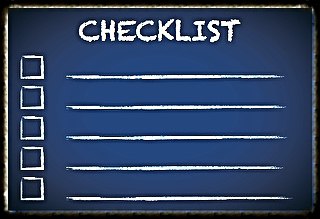 These questions are meant to help you when preparing to make your new packaging equipment decision. Answering these questions will allow you to feel more confident in your choice. These may not be all of the questions you want to answer, but they are a great place to start.
What is most important to you with this packaging machinery purchase?
Is it speed, type of packaging, flexibility, dependability (Will you need to run the equipment 24/7?), Technology level and ease of use (how versed are your employees with technology?), is floor-space a big concern?
Identify the most important issues to be addressed with the new equipment.
Dependability
Will you be running the packaging system 24 hours a day all week or will you run it significantly less often?
Size of Product
How big/ what are the dimensions of your product(s) to be packaged? Are there any items that don't fit on your current packaging line?
In-feed/Out-feed
How is the product getting to the packaging equipment (the in-feed) and how is it coming out (out-feed)?
Materials Flexibility
What is your flexibility on material selection? Do you need high-performance film or can you afford to use lower quality polyethylene?
$$$
What is your budget? How will you pay for it (not the justification). Are you purchasing with cash, lease, etc?
Justification
Speaking of which, how are you going to justify it? What is the justification of the purchase? Is it financially driven (ROI)? Is it your company's market direction? Are you developing new products? Is it addressing a safety issue?
Deadline
What is your time frame? Do you have a product in need of the new system by a certain date?
Make sure there will be enough time for everything (approval, delivery, installation, training, trial runs)
Internal
How about your current internal capabilities? Does your new equipment have sophisticated technology? Do you have a technician that will be able to fix any problems with the new equipment or do you need outside support?
Ask yourself these questions and you will be making a decision with more confidence.
Do you want a checklist to go through prior to making a purchasing decision? Download this easy to understand and extremely helpful printout for your next packaging equipment purchase!
About David Roberge
I am grateful for my 9 years as part of the outstanding Industrial Packaging team. I was able to hang out with some of the most knowledgeable folks in the packaging industry. I feel even luckier that I was able to share that knowledge with you. I love learning, hiking, and growing people and teams both personally and professionally, and helping companies grow better.