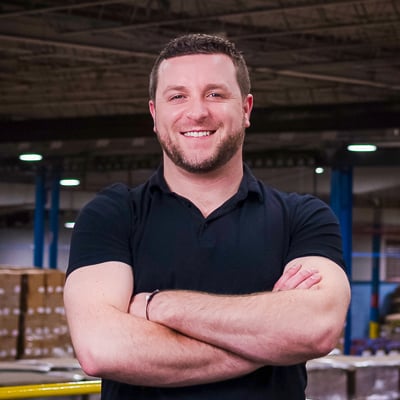 Packaging Needs and Pricing Options..
Equipment | Packaging Materials | The Business of Packaging | Supply Chain Services/ Contract Packaging | Plant Performance
The Price is the Price is the Price, unless it's A-La-Carte.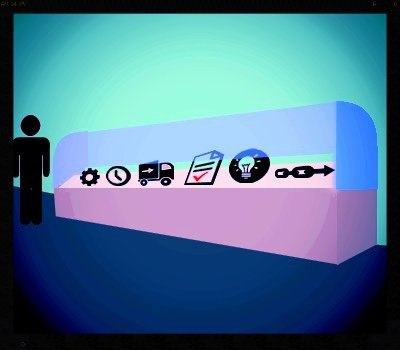 Traditionally, people price their product assuming that everyone needs everything. Rarely do we find that all of our customers need the same things. The actual price of a product is dependent on many aspects of the purchase.
We have been very successful in working with our customers to understand their needs, and what can work for them. The questions we will ask you might include:
Can you work with longer lead times?
Can you increase your purchase quantity?
Can you accept shipments packed in bulk, rather than individual boxes?
Can you modify your specifications if beneficial?
Can you alter your payment terms?
Can you work with us to modify the supply chain?
Will you work to implement new technologies?
Does your supplier give you pricing options?
About David Roberge
Part of the outstanding Industrial Packaging team. I'm lucky to hang out with some of the most knowledgeable folks in the packaging industry. I feel even luckier to be able to share our knowledge with you. I love learning about our readers and helping them grow their brand through unique, flexible package design from the birth of the product idea, through the supply chain, and to the launch and placement on the shelf or at the consumer's door.