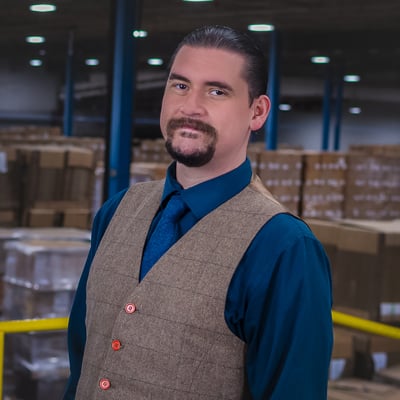 Top Questions To Ask When Buying Shrink Film For The First Time
So, you have found yourself in the position of purchasing shrink film for your business. Perhaps you are fresh out of college and are beginning your career in the purchasing department or you are a veteran purchasing manager who has been tasked with buying shrink film for the first time.
Either way, you have quickly discovered that buying shrink film is not as simple as going to an e-com store, choosing a roll of film, and clicking "buy". Or, if you did that, you have now perhaps come to the realization that you purchased the wrong type of film for your machinery.
Maybe the film you chose works but isn't the right gauge and you can see that you are wasting dollars with each product packaged. Then again, perhaps you choose a film that does not possess the right heat resistance and you now have a melted mess on your products and inside your heat tunnel.
Regardless of the issues that have brought you here, it's very clear to you that you must answer several questions prior to ordering shrink film for your business. Knowing what to ask will help you ensure that you are in fact buying the correct film for your packaging needs.
At Industrial Packaging, we have helped thousands of businesses over the course of multiple decades choose the best type, size, gauge, and formulation of shrink film for their packaging needs. When new customers come to us, we walk them through the questions they should ask and make sure they know how to best optimize their packaging lines.
What Am I Shrink Wrapping?
Before you go about buying a roll or multiple rolls of shrink film for your packaging line, you have to take stock of what your products are. So, first things first, what products are you looking to wrap in shrink film?
Are you wrapping produce? If so, you are going to want to package your veggies in polyolefin. You may need alterations including perforations for breathability for certain veggies and possible anti-fog to allow for a clear product presentation and eliminated condensation.
You will also want to use polyolefin or a PVC for consumer goods such as toys or games. Many are moving away from PVC, however, if you are packaging candles, for example, you will need PVC. This is because the fragrances contained in the candles will break down the polyolefin film.
Are you wrapping bottled water, cans of vegetables, or sauces that you find at the big box stores? If you answered yes, you will want to choose polyethylene film. Are you packaging items like CDs/DVDs, and boxes for gaming & software? If you are, then you will want to use PVC.
Are you wrapping heat-sensitive items? Should your products even be packaged in shrink film in the first place? Some products cannot be packaged in shrink film due to the heat produced in the heat tunnel during the shrink wrapping process.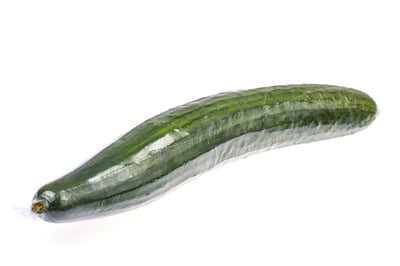 So, if you do not already know if your products can be sent through a heat tunnel, how do you figure that out? In order to find out if your products can be sent through a heat tunnel for shrink film packaging applications, you will need to work with your chosen vendor to send your products through a test run inside of a heat tunnel.
This is done by sending a dummy product with what is called heat-sensitive tape through the machine. The heat-sensitive tape will indicate if the heat in the tunnel is too great for your product. This is not something you should do yourself and you should work with your local packaging professional to choose the right tapes and conduct the test to ensure the proper safety and related protocols.
What Type Of Packaging Machinery Do I Have?
Are you using a hairdryer (I hope not!) to shrink your packaging film? Are you using a heat gun? Are you using a heat tunnel? What type of sealer are you using? Is it an l-bar sealer? Or maybe a flow wrapper?
You must take into consideration the tools you are using to shrink wrap your products before you purchase your shrink wrap. Your choice of film will be limited based upon the type of machinery you are using to wrap your items.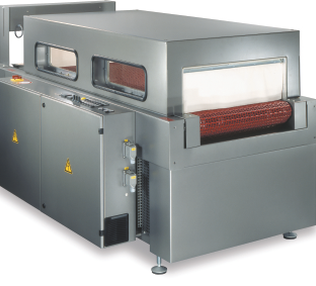 Once you have identified the type of machinery that you are using to wrap your products, you will have to check the machinery's specifications to see what types of film can be used on that type of equipment.
Once you discover the appropriate types of films for your machine, you can move on to finding the right shrink film for your packaging applications.
---
Need Help Choosing The Right Shrink Film?
---
Do You Have Minimum Order Requirements?
There are some types of shrink film that require you to order minimum amounts of material to be able to place an order. For example, most printed shrink film vendors will have a minimum order requirement that will often require you to spend thousands of dollars. This is due to the printing of the film and the various elements required to produce the product, for example, ink.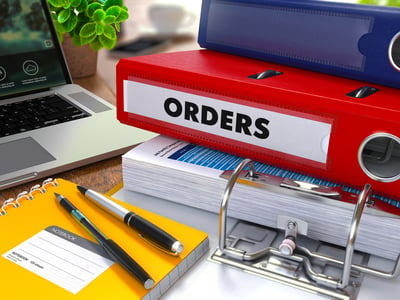 In order for the order to be profitable for the company producing the printed shrink film, they have to sell a minimum number of items to cover the cost of production. Every vendor who produces these types of films has a different minimum order requirement and you will have to ask your vendor what the minimum order requirement for their film is.
Does Shipping Cost Extra?
Every shrink film vendor is different. Some companies do not charge extra for shipping, while other companies do. To find out if your vendor charges for shipping, you simply have to ask. But make sure you know because you don't want to be saddled with extra charges that you weren't expecting.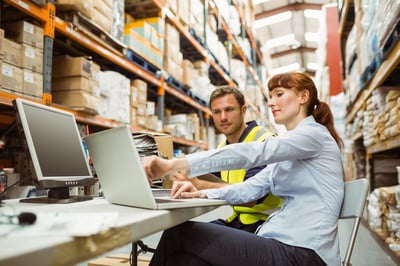 Where Does The Vendor Ship From?

The cost of shipping for those companies who do charge for shipping is largely determined by how far you are from the vendor.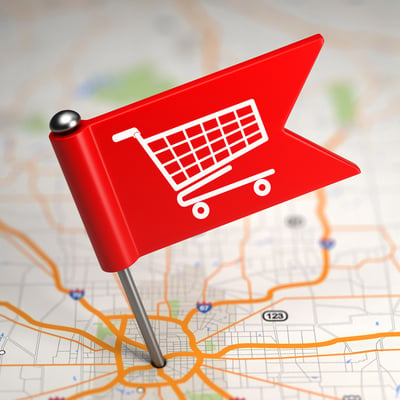 Even though you won't be calculating this on your own, it is well-advised to ask your shrink film vendor where they are located. The further away from the location that they are shipping from, the higher the cost of shipping will be to you.
What Are Your Lead Times?
The lead time for an order of shrink film is the time between the initiation and completion of a production process. The longer your estimated lead time, the longer it will take for you to receive your order of shrink film from your vendor. Generally speaking, you will want to choose a vendor with the shortest lead times possible.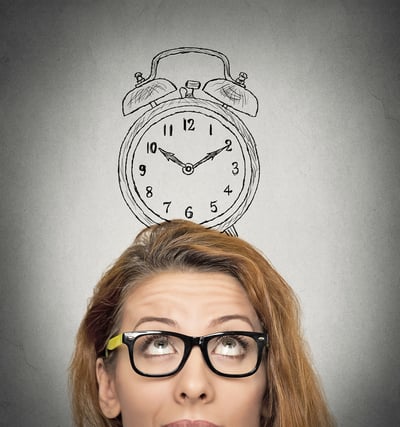 Can Stock Items Replace Custom Orders?



There are times when you will attempt to place a custom order and some of the items you have requested are out of stock. In some cases, there may be stock items of similar or even the same specs, which can be used to fulfill an order that would otherwise have an excessively long lead time due to availability issues.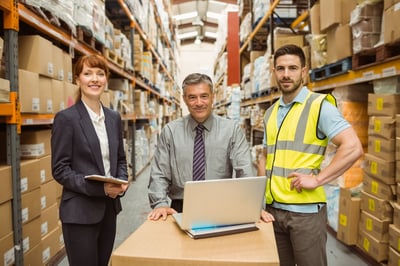 It is always worth asking about stocked items that could be used in place of custom orders when you find yourself in this position and need to get the order filled sooner than later.
What To Do With All Your Answers
Once you have answered all of the questions above, you should pretty much have all of the required information needed to make an educated shrink film purchase. With this data, you can buy the right amount, size, gauge, and type of shrink film for your needs.
Now, if after collecting all of this information and researching the types of film that would be the best fit for your packaging needs and you are still unsure of how to proceed, consider speaking with one of our packaging experts.
They will be able to help you collate and better understand all of these items and then assist you in choosing the best possible shrink film for your packaging applications, regardless of whether you choose to buy from us or not.

About Nathan Dube
As the Digital Marketing Specialist at Industrial Packaging, I am honored to create content for such a phenomenal company and work with one of the greatest teams in the Packaging Industry. Whether creating a video, writing blog posts or generating other pieces of content and multimedia, I am always excited to help educate and inspire our prospects and clients to reach their highest potential in regards to their packaging processes and needs.