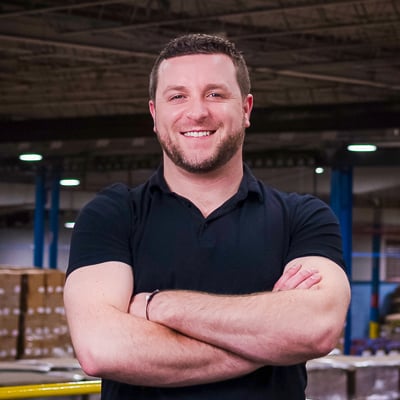 Supply Chain Services Promo Videos!
The Business of Packaging | Supply Chain Services/ Contract Packaging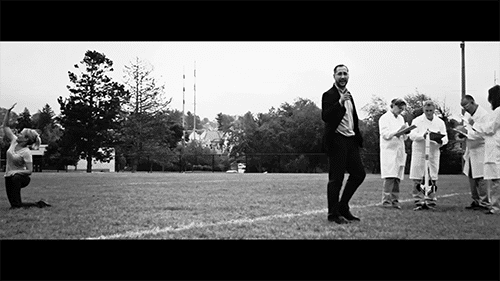 Over the past year we have re-branded our Contract Packaging division to Supply Chain Services to better describe the broad amount of services we offer. Our team worked together to show off not only our outstanding culture, but what we can offer your business to grow with your packaging in a different way than you have seen in the past. Packaging doesn't have to be boring, and we are showing you how! Take a look at our team in action:
WE WILL HELP YOU LAUNCH YOUR NEW PRODUCTS WITH EASE
We have more where that came from, 3 other videos are live on the re-designed Supply Chain Services Page, take a look and share!
Jarrod, our General Manager of Supply Chain Services was Oscar-worthy (Sorry, Leo) with his smooth speaking skills in portraying our brand! Do you agree? Comment and let us know what you think!
Help us spread the awesome culture that Industrial Packaging has, and how we can help your business thrive with our services.
If you aren't convinced you should be working with us yet, talk to our packaging professionals about your next project
About David Roberge
Part of the outstanding Industrial Packaging team. I'm lucky to hang out with some of the most knowledgeable folks in the packaging industry. I feel even luckier to be able to share our knowledge with you. I love learning about our readers and helping them grow their brand through unique, flexible package design from the birth of the product idea, through the supply chain, and to the launch and placement on the shelf or at the consumer's door.