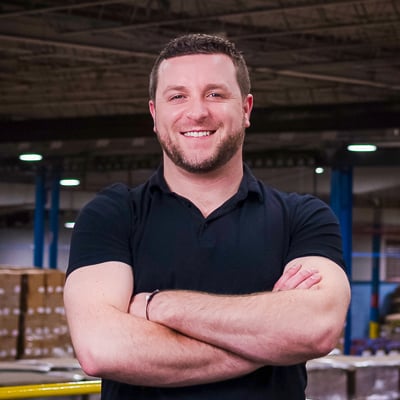 Rules of Engagement: The Success Triangle
At Industrial Packaging, our success and our future is dependent upon our customers' satisfaction. Our Success Triangle, which is wrapped in an all-encompassing circle of safety, guides our employees' actions at every decision point.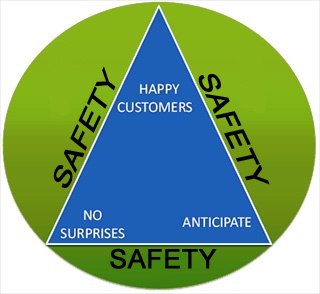 Our areas of focus are:
Happy Customers
No Surprises- As it states, guides us to keeping our customers as free from surprises as possible. They know what we know, when we know it. We constantly monitor schedules to assure adherence and prevent issues.The longer a problem exists without being addressed, the worse the "surprise" will become.

Anticipation- We constantly look around every corner, and we aim to predict the many ripples of any decision. When an issue arises, we always ask, "Could we have anticipated this?". We are aware of our customers' needs, and work to address any issues that may obstruct the desired outcome.
TIME MAGNIFIES SURPRISES.
ANTICIPATION MINIMIZES SURPRISES.
Our job is to make your job easier.
About David Roberge
I am grateful for my 9 years as part of the outstanding Industrial Packaging team. I was able to hang out with some of the most knowledgeable folks in the packaging industry. I feel even luckier that I was able to share that knowledge with you. I love learning, hiking, and growing people and teams both personally and professionally, and helping companies grow better.