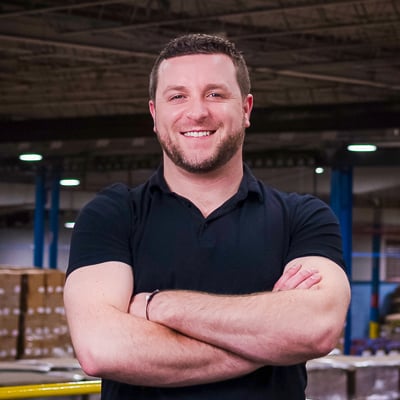 Sustainable Packaging: The Walmart Sustainability Playbook
Packaging Materials | Environment | The Business of Packaging | Investment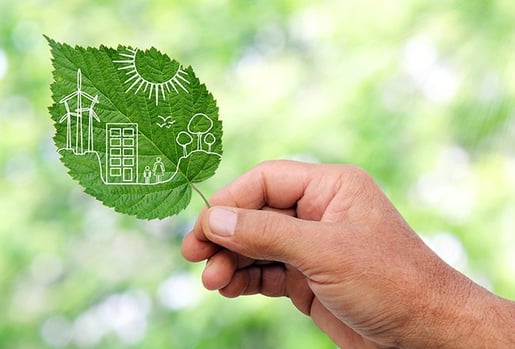 This past October, Walmart held the Walmart Sustainability Summit and launched the new Walmart Sustainability Playbook. As a manufacturer of consumer goods, see how you can fall in line with the Walmart plan and how flexible packaging can provide you with increased sustainability in the year ahead and beyond, whether you are directly affected by Walmart or not.
Big brands are focusing long-term on a sustainable future for their business, and one big name that affects a large populous of retail & food manufacturers is undoubtedly Walmart. The new Walmart Sustainability Playbook was created as a guide for suppliers to improve packaging sustainability, and focuses on 3 specific areas:
OPTIMIZE DESIGN
The first element within the playbook is focused on protecting your product while reducing any unnecessary packaging. This could be removing unnecessary corrugated, strapping, or swapping your packaging from one substrate to another in order to reduce damage and waste. An example of this type of change is highlighted within the playbook. When eggs were moved from cardboard containers to reusable plastic containers (RPCs), damage was reduced, preventing 37M (37 MILLION!) eggs from being thrown out in the first year alone! Additionally, these RPCs folded flat when not in use, saving on space.
Source Sustainably
"..source packaging with an environ-mentality."
Knowing where your packaging materials are sourced from is key to improving your brands sustainability index score. Walmart is pushing for brands to source packaging with an environ-mentality. Focus on sourcing material that is post-consumer recycled, or renewable material that is sourced sustainably to improve your index score.
Additionally, you should check with your material supplier for priority chemicals in the packaging. These priority chemicals include carcinogens, mutagens, bio-cumulative, persistent & toxic chemicals, etc., and a goal to meet could be to work with a supplier that at a minimum can, has, or will reduce, remove, or restrict these in your packaging materials.
SUPPORT RECYCLING
Another focus of the playbook is a focus on recycling. A tip within this section is to remove the use of PVC (polyvinyl chloride) materials. If you are alternatively using Poly-olefins, for example, you are on the right track. Understand the differences between the 3 poly's in packaging films here. You can increase your sustainability index score by increasing the amount of recyclable packaging you use.
Also noted within this section is promoting recyclability on your packaging. As a consumer, it has been difficult to understand where or how a majority of my packaging should be recycled. Create labeling that makes it easy to understand how to recycle your packaging, for example, by adding the How2Recycle label to show off the recyclability.
The entire playbook is available online for free at the Walmart Sustainability Hub, and has a ton of information on how to impact your packaging positively.
Industrial Packaging is proud to provide sustainable packaging options to our customers. If you aren't working with our team yet, make 2017 a positive year of change for your business with us.
About David Roberge
I am grateful for my 9 years as part of the outstanding Industrial Packaging team. I was able to hang out with some of the most knowledgeable folks in the packaging industry. I feel even luckier that I was able to share that knowledge with you. I love learning, hiking, and growing people and teams both personally and professionally, and helping companies grow better.