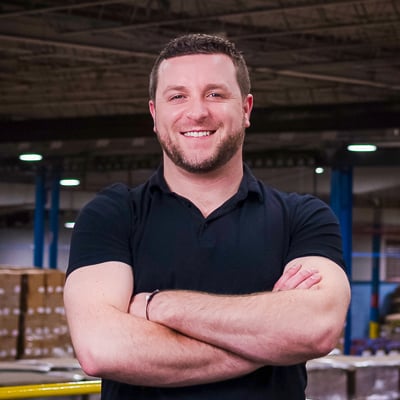 You Want To Eat The Turkey..
Not Be The Turkey..
The Role of People Who Actually Understand Packaging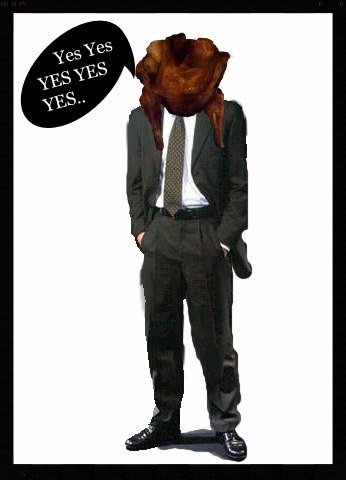 Does your packaging supplier know any more than you can find on your own on the internet?
If you read my blogs regularly, you'll notice there is a consistent theme about being thoughtful when it comes to your packaging. In today's world, where most everyone educates themselves on the internet (which is not a bad thing), does your packaging resource know more than you do?
If they think every idea you have is a great one, be careful. (Not that every idea you have isn't, but you know what I am getting at.)
If their standard response is " We can do that..", be careful.
Make your assessment of their knowledge based on the questions they ask you.
The more questions, the better the questions, the greater the chances that this is not his first rodeo.
---
About David Roberge
Part of the outstanding Industrial Packaging team. I'm lucky to hang out with some of the most knowledgeable folks in the packaging industry. I feel even luckier to be able to share our knowledge with you. I love learning about our readers and helping them grow their brand through unique, flexible package design from the birth of the product idea, through the supply chain, and to the launch and placement on the shelf or at the consumer's door.