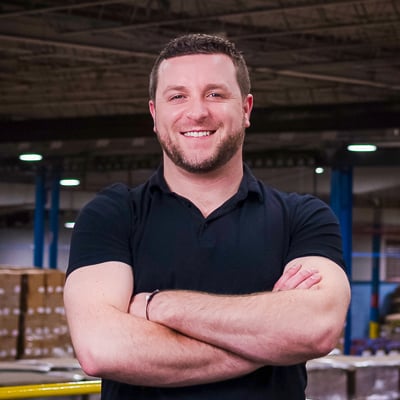 7 Blogs And Sites You Should Be Following On The Packaging Industry
Although we want to be your one and only source for anything packaging, we also understand sometimes people just need to spread their wings a little. We also want to give you that outlet to find more information that we don't have up on the site just yet.
I scavenged the inter-webs FOR YOU! I searched high and low to find the best blogs out there that will keep you up to date on packaging equipment, packaging design, the latest news, innovations, and tips, and put them all together as a resource for you, right here on our own blog.
Check them out and bookmark this page so you can easily get to any of them, anytime!
---
Looking for ways to become more efficient in your production? We've gathered some tips that can help:

---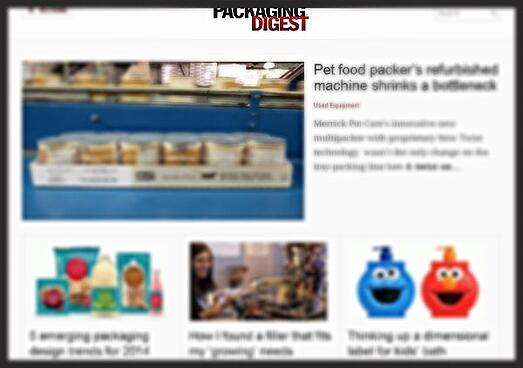 One of the most thorough in the industry, Packaging Digest covers more than just equipment, it covers new materials, the latest trends, and tips on how to run a tight ship.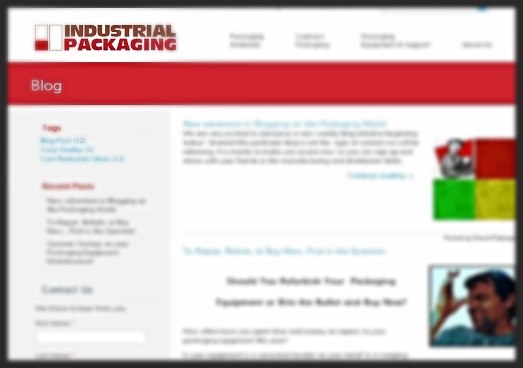 Not to toot our own horn or anything, but we have some excellent information on our blog already! Our goal is to be your go-to spot for all of your packaging questions, and we will do our best to answer each one before you ask yourself. We offer so much and a lot is not advertised on our site. YET. Expect consistent weekly blogs on many topics in the industry and what we can offer you. Until later this year we will focus on equipment with some other great bits on other facets of the industry sprinkled throughout. We will be the most robust packaging website, keep an eye on us!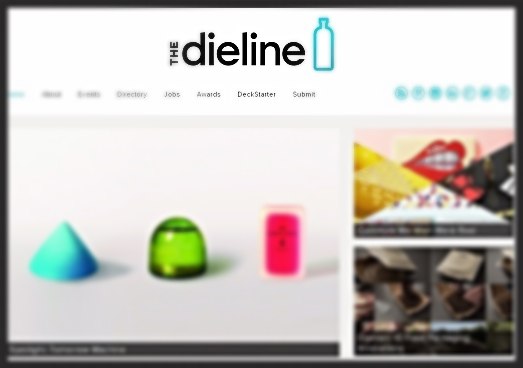 This blog is all about innovative packaging design, packaging materials, and it's really awesome to boot. Has unique ideas for all types of packaging and may spark your interest for that new product or reworking a current or outdated item you have available! Looks Sell!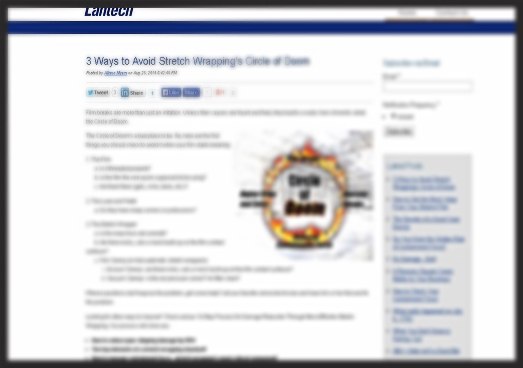 Now you may be thinking "What the H is this company doing advertising one of their vendor's blogs?!", but I have no problem doing so to benefit our customers. Lantech has been releasing some real quality blogs that can save you some cash, and I want to make sure you have that opportunity here! We are happy to work with Lantech and more than happy to offer their great blogs to you here!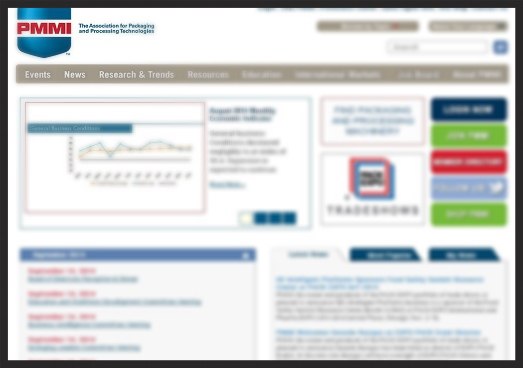 Wait a tick, this isn't a blog! No, it's not, but it is one of the most thorough sites out there on the packaging industry and PMMI hosts one of the largest packaging events annually in Chicago and Las Vegas, alternating yearly. Will you be attending Chicago? We'll be there! This site covers pretty much the whole kit-n-caboodle so it's worth a mention here.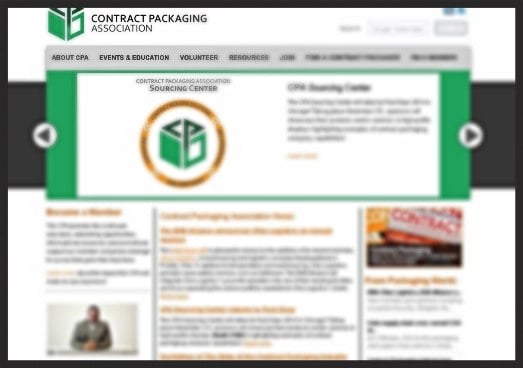 A unique website covering all the latest news and resources for contract packaging. The association was actually founded as a non-profit organization for contract packaging firms and those businesses related to them in order to promote the growth and welfare of members. If you are tight on space, labor, or have things you just plain would rather not do, talk to us, and check out this site!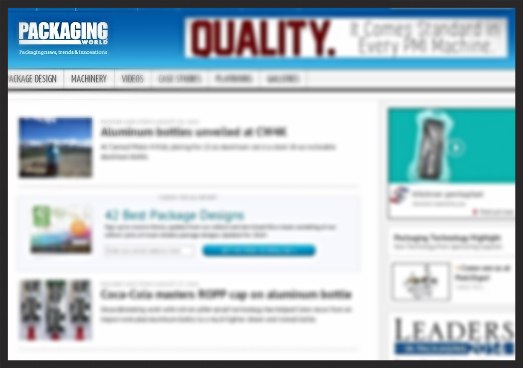 Another all-you-can-read buffet of everything packaging. Covering design, equipment, case studies in food, beverage, personal care, medical, and consumer products, you really can keep up on it all at Packaging World. Check them out, get inspired, and head back here to see what we can do for you and your company!
There you have it, the best packaging blogs I could find for you. I wanted this as robust as I could make it and hope you find this page a useful tool whenever you are online! Don't forget to bookmark and share with your co-workers and friends in the field. If you have any suggestions on blogs of equal or better prominence in the industry please drop me a line! Subscribe below to stay on top of our weekly releases!
---
About David Roberge
I am grateful for my 9 years as part of the outstanding Industrial Packaging team. I was able to hang out with some of the most knowledgeable folks in the packaging industry. I feel even luckier that I was able to share that knowledge with you. I love learning, hiking, and growing people and teams both personally and professionally, and helping companies grow better.