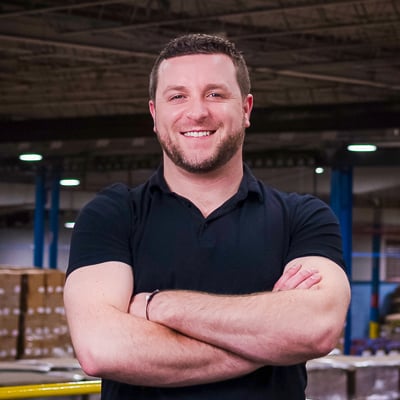 Master Product Packaging in 3 Steps
Packaging Materials | The Business of Packaging | Investment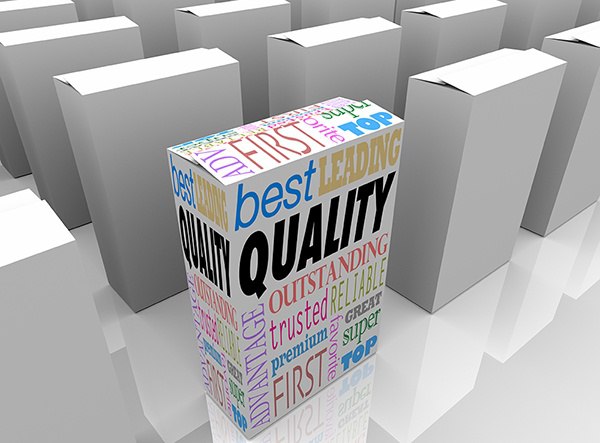 Your packaging makes a statement about how you do business. Here is an easy, three-step plan to master your packaging and make a great impression.
Plan Ahead
Understanding your audience—and planning your packaging around that audience—is essential. For instance, if you are targeting club shoppers, packaging that does not address the need to "break bulk" will take away from your sales, regardless of how aesthetically pleasing it may be. You should also plan ahead for your secondary packaging. Research shows that shoppers actually discern secondary packaging before anything else and use it as an initial impression of your marketing message.
Manage Your Budget
When planning a product launch budget, the typical strategy is to invest heavily in the product design and development, while saving any excess funds for emergencies later on. However, in practice, this leaves little budgetary room for perfecting the product packaging. The reality is that most businesses are able to find money for emergencies if necessary, but poor packaging can seriously drag down product sales. If you skimp now, not only does your packaging suffer artistically, but life's nickel-and-dime nature will have you wondering where the money went at all.
Spend your budget in phases—a process called the phase-gate approach. You may not be able to get all of the funding for a large project approved at once. However, a detailed line-by-line budget for a process is more likely to be cleared by management. They are also more likely to approve a budget for the next phase once they can see the success of the previous one.
Outsource to a Reliable Packaging Services Provider
Do you have the in-house infrastructure to scale your packaging based on demand? Can you afford to address malfunctions in packaging hardware or unexpected labor shortages? Handling your packaging in-house means confronting hundreds of important questions that could distract you from your core goal—to get a great-looking product on store shelves. This is where we come in.
Outsourcing your packaging to a reliable services provider relieves you of the overhead and administrative hassle of hardware and labor, allowing you to focus on the look and the bottom line. You also gain the benefit of specialized expertise for less than you might spend on one in-house packaging generalist.
If you're seeking the expert advice of an experienced packaging services provider, contact the packaging advisors at Industrial Packaging today!
About David Roberge
I am grateful for my 9 years as part of the outstanding Industrial Packaging team. I was able to hang out with some of the most knowledgeable folks in the packaging industry. I feel even luckier that I was able to share that knowledge with you. I love learning, hiking, and growing people and teams both personally and professionally, and helping companies grow better.