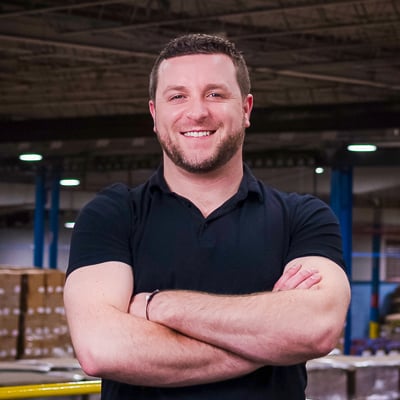 Working with a Multi-Service Packaging Company
Equipment | Packaging Materials | The Business of Packaging | Technical Service and Support | Supply Chain Services/ Contract Packaging | Plant Performance
What makes this arrangement ideal for you?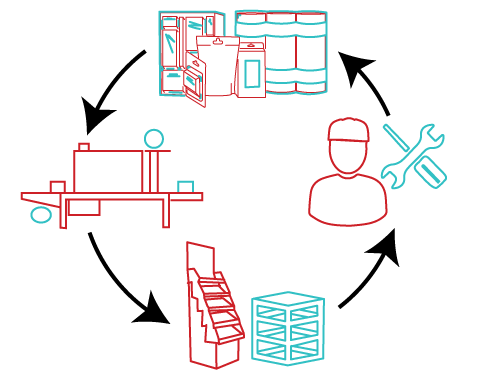 Many manufacturers work with several companies to meet all of their needs for production. One company to supply their packaging products, another that supplies their machinery, and another to service that machinery. In addition, there are also outsourcing companies that will provide for some or all of the packaging process. What makes working with a multi-service packaging provider, better?
Ease of Doing Business
Need Packaging Machinery? A supplier that knows your specific needs and has the knowledge of available packaging products that meet the unique requirements of your project will assure your new equipment aligns with your packaging materials and your entire packaging line.
Need Packaging Material? When you have a new machine added to your packaging line, you can expect that your Packaging Specialist will have the optimal packaging material for your products in mind.
Need Technical Service? If there is an issue with your machine causing unexpected downtime, you can reach out to one source to diagnose and repair the problem, and provide a way to avoid the problem in the future.
Need Parts For Your Machine? Working with a company that not only supplies packaging machinery, but also has the ability source the parts for that and any other packaging machines will save you in downtime and stress. In addition, you may get recommendations of spare parts to keep on hand for optimal up-time.
Need space? Maybe you are running out of floorspace in your bustling facility. Finding a Supply Chain Services provider may be another call to another business, unless your packaging provider can source this for you as well. One call to your multi-service supplier can find this, and even help with outsourcing some, or all of your packaging altogether.
Take the stress of working with multiple suppliers out of your packaging. Work with a cohesive team that can cover all of your packaging needs with one call.
About David Roberge
I am grateful for my 9 years as part of the outstanding Industrial Packaging team. I was able to hang out with some of the most knowledgeable folks in the packaging industry. I feel even luckier that I was able to share that knowledge with you. I love learning, hiking, and growing people and teams both personally and professionally, and helping companies grow better.