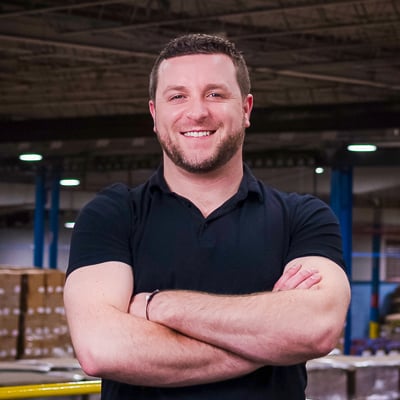 Only Your Supplier Could Like Repackaging..
Equipment | Packaging Materials | Environment | The Business of Packaging | Technical Service and Support
..We Don't.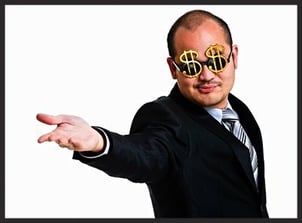 When our customers do well, we do well. If you have to repackage a lot of your products, we get to sell more packaging. However, this is not a good business model. We want to keep your repackaging at a minimum so we can mutually benefit one another now, and in the long run.
Lets talk about The True Cost of Re-Doing a Package
It's more costly than you may think at first glance to repackage. There are many factors that accumulate costs whether tangible or not. Take into account the following:
Wasted Materials: Generally the most obvious of the costs involved, self-explanatory.
Wasted Labor: For every package you have to do over, you have doubled or tripled your labor cost. It is not only the cost of packaging the item twice, it also includes the cost of unpackaging the original item.
"Repackaging adversely affects more than the obvious materials and labor.."
Diminished Productivity: Your true line speed is not the speed of the machine, it is the number of actual packages produced. If you must repackage 5% of your volume, your line is effectively running 5% slower than you think.
Wasted Environmental Energy: Repackaging adversely affects more than the obvious materials and labor, utilizing additional energy in the form of electricity, compressed air, etc. Keeping repackaging to a minimum improves your impact on the environment.
Wasted Human Energy: All of this adds up to a lot of frustration. Frustration and low morale negatively impact productivity.
Increased Trash: The scrap materials begin to pile up, increasing handling, storage, and disposal costs.
If you are seeing too many packages needing repackaging, it may be time to schedule a Line Audit to find the source of the problem and remedy them ASAP.
About David Roberge
Part of the outstanding Industrial Packaging team. I'm lucky to hang out with some of the most knowledgeable folks in the packaging industry. I feel even luckier to be able to share our knowledge with you. I love learning about our readers and helping them grow their brand through unique, flexible package design from the birth of the product idea, through the supply chain, and to the launch and placement on the shelf or at the consumer's door.