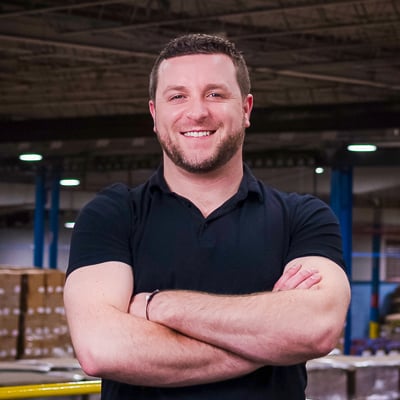 Understanding the Cost of Hesitation with Packaging Solutions
Equipment | The Business of Packaging | Supply Chain Services/ Contract Packaging | Investment
What Would Henry Ford Say?

What Does He Mean?

---
When our customers have a problem, we sometimes hear "I can't (or won't) pay a lot for this solution."
Sometimes, we're not sure why. We clearly understand that everybody wants to spend as little money as possible.
Sometimes, even when the packaging solution is justifiable, they don't know it yet.
Sometimes, they don't understand the TRUE COST of the problem .
We can often help customers with cost assessment and financing options.
One of our favorite quotes is from Henry Ford: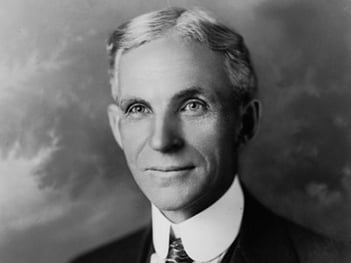 "If you need a machine and don't buy it, then you will ultimately find that you have paid for it and don't have it."
-Henry Ford
If you are find yourself hesitating on your packaging needs, our team can help. Get a conversation started with our Packaging Professionals about the materials for your packaging design, the machinery for your production floor, or the opportunity to outsource with a contract packaging team that can handle your project off-site or in your facility.
About David Roberge
I am grateful for my 9 years as part of the outstanding Industrial Packaging team. I was able to hang out with some of the most knowledgeable folks in the packaging industry. I feel even luckier that I was able to share that knowledge with you. I love learning, hiking, and growing people and teams both personally and professionally, and helping companies grow better.