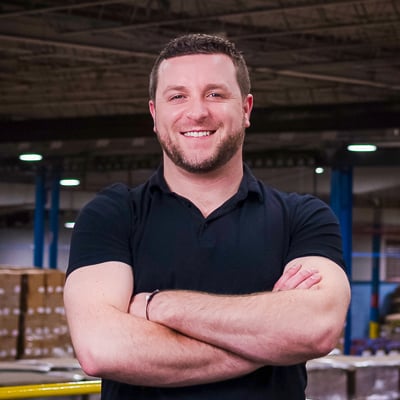 Packaging Machines or Packaging Lines?
A Different View Of Your Packaging Equipment..
Your packaging machines are simply components of something greater.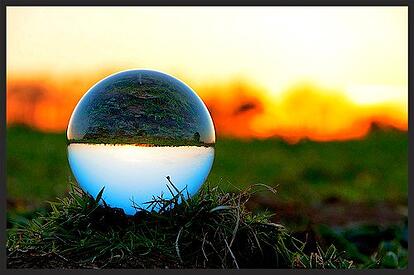 Although we typically buy them as separate components, they should be purchased as part of a greater plan. Your packaging machines all work together to provide a finished product worthy of shipment or retail display, so why don't we look at the whole line as one moving piece of the packaging puzzle? The following will help you understand how to strategically to impact your packaging speed, labor costs, and ease of doing business.
The Integration Overview
We developed an easy to understand, color-coded integration chart to demonstrate this. In it, we have identified some of thepotential parts of a packaging line. Your line may require additional or fewer components referred to in the chart. Within each segment of your line, you have many choices relative to levels of automation. Where do your current packaging components fit on the chart? Are you growing faster than you can package and ship your products?
Whats Your Constraint?
Whenever we analyze a packaging line we look for the primary constraint. What is the one piece of machinery limiting your ability to go faster? Identify the constraint in your packaging line and start there when enhancing your packaging process.
When selecting new components to your packaging line, address your constraints and make sure your solution doesn't become another constraint. Keep in mind that few of us have an unlimited budget. Plan your levels of automation in such a way that you can make continuous improvements coinciding with your business growth.
Free Packaging Integration Chart, Check it out and start applying this awesome tool to your line today:
---
Photo credit: Simon Daniel Photography / Foter
About David Roberge
I am grateful for my 9 years as part of the outstanding Industrial Packaging team. I was able to hang out with some of the most knowledgeable folks in the packaging industry. I feel even luckier that I was able to share that knowledge with you. I love learning, hiking, and growing people and teams both personally and professionally, and helping companies grow better.