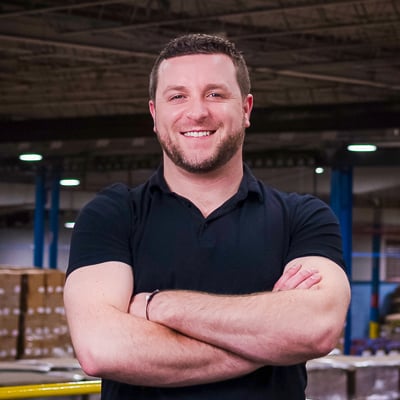 What is Process Standardization to a Packager?
Equipment | The Business of Packaging | Technical Service and Support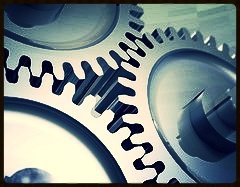 First, What is Process Standardization?
Simply put, process standardization is to define all of the steps in a process so that they are executed the same way, every time.
Whether its booting up your laptop, (literally open the computer, press the power button, and so on), or brushing your teeth (grab toothbrush, grab toothpaste, remove cap, moisten bristles, squeeze small amount of toothpaste onto bristles, brush all teeth, sides,front, behind etc.), your brain will map out and follow the same process every time to achieve the desired result.
So, What About Packaging?
In relation to packaging equipment, setting up a standardized process for starting the equipment, operating it, maintaining it's performance, shutting the equipment down, and running routine safety checks, will help to increase your efficiencies and improve your bottom line.
"Through repetition, efficiency comes."-

Ed Cote, COO, Industrial Packaging
With a team of experienced technicians, we provide the skills to map the processes for the equipment we sell and support. We can work with you to establish standardized processes tailored to your needs for optimal performance and longevity of the machine. For example, when we install new packaging equipment, whether it is a full line or a single machine, we show our customer how to properly start the equipment and run their desired material for optimum output, and shut down the equipment. We provide guidance for required regular maintenance, and we identify appropriate spare parts to maintain in your inventory. We also offer regular maintenance programs to keep the machine running with consistent productivity and less unexpected downtime. Have you and your supplier discussed process standardization for your packaging line?
Photo credit: ralphbijker / Foter
About David Roberge
I am grateful for my 9 years as part of the outstanding Industrial Packaging team. I was able to hang out with some of the most knowledgeable folks in the packaging industry. I feel even luckier that I was able to share that knowledge with you. I love learning, hiking, and growing people and teams both personally and professionally, and helping companies grow better.