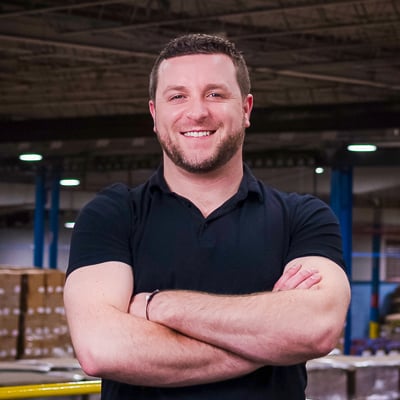 Project Delays? Packaging Services To The Rescue
Packaging Materials | The Business of Packaging | Supply Chain Services/ Contract Packaging | Plant Performance
Keeping Pace Using Proper Packaging Services For Your Project
You have a retail product that you want to promote for an upcoming holiday. You have a deadline for launch and a timeline for your departments. When you hit snags in the road, be confident your packager can handle the demands of time delay.
Tme Delays:
You have a project, you have 24 weeks to get it done, and here is your planned schedule:

Things get moving, and as the project moves forward, there are some bumps in the road that delay the next department's progress.

This moves the project way behind schedule, leaving the guy at the end with little to no time to meet launch day requirements. When you're in packaging, you are the guy at the end. Are you certain your packaging service provider can make sure your products will be on shelves at go-time?
Don't Stress.. Yet
If you are doing the packaging in-house, we can expedite the materials needed for you. We have an excellent record of expediting product delivery. If your facility doesn't have the ability to package, we can do that for you instead. With our Supply Chain Services Team, we have access to flex space, flex labor, and inventory management that will help you stay on target for your customer and for your deadlines.
Click below to start working with a team that can cover your velocity and packaging needs.
About David Roberge
Part of the outstanding Industrial Packaging team. I'm lucky to hang out with some of the most knowledgeable folks in the packaging industry. I feel even luckier to be able to share our knowledge with you. I love learning about our readers and helping them grow their brand through unique, flexible package design from the birth of the product idea, through the supply chain, and to the launch and placement on the shelf or at the consumer's door.