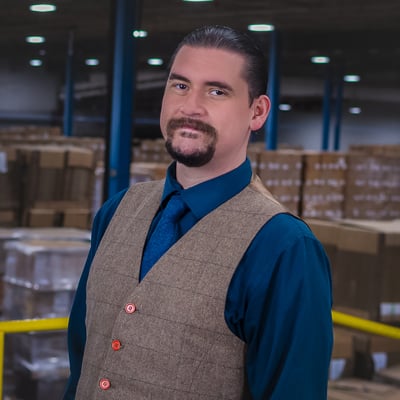 Packaging 101: What Are Minimum Order Requirements?
Wait! Before you go placing that order for packaging materials, find out if there are any minimum order requirements!
What are minimum order requirements, you say? Well, it's a good thing you asked before placing that order!
There are minimum order requirements for certain packaging materials, and based on the individual manufacturer, additional fees may be applied when minimum orders cannot be met.
That is why it is essential to understand minimum order requirements. Failure to understand this item may result in headaches during the process of ordering specific packaging materials.
And that is why we are going to explain minimum order requirements in this article. After reading this article, you will know what minimum order requirements are and how they affect the packaging supply buying process. This knowledge will help you to make better purchasing decisions for your business.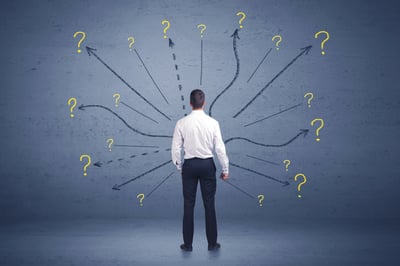 What Is A Minimum Order Requirement?
When ordering packaging materials for your business, you will occasionally be met with minimum order requirements from the vendor from which you purchase your packaging supplies.
Minimum order requirements are stipulations on specific types of packaging materials that only allow you to make a purchase if you order a specified amount of the material, which is dictated by the manufacturer or distributor you are ordering from.
The minimum order quantities are based off of production scheduling, run time, and material availability.
This is why it is important to know what minimum order requirements are; failure to understand this dynamic of the packaging materials ordering process will lead to various problems in sourcing the appropriate packaging supplies for your business.
---
Need help designing your packaging?
---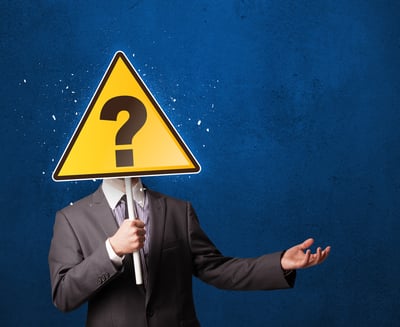 Why Are There Minimum Order Requirements?
Now you may be wondering, why are there minimum order requirements in the first place? Well, there are a few different reasons for this.
For one thing, certain packaging materials are a lot more complicated in their creation than others. For example, printed shrink film has minimum order requirements.
Why is this?
This is due to the fact that printed shrink film has several variables affecting the cost of the material that transparent shrink film doesn't.
When ordering printed shrink film, additional items affect the total cost of the material. These include the printing process used to create the branding imagery and the production of printing plates which will be needed for this process.
Due to the items above, most printed shrink films will have minimum order requirements. In this case, you would need to submit the minimum required order.
That is why you should always inquire if the materials you are buying have any minimum order requirements. Failing to find this information in advance of the order may lead to problems once the order is placed.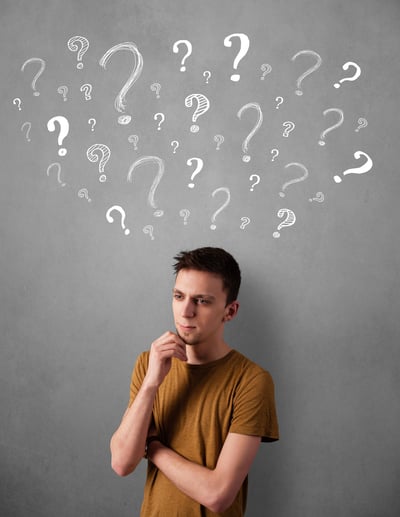 How Can You Find Out If A Packaging Material Has A Minimum Order Requirement?
If you want to order packaging materials, but you are not sure if they have minimum order requirements, or if you were unable to find any of these requirements online, you would want to speak to a packaging materials specialist.
A packaging materials specialist will be able to help you figure out if the materials you wish to purchase have any minimum order requirements or not.
About Nathan Dube
As the Digital Marketing Specialist at Industrial Packaging, I am honored to create content for such a phenomenal company and work with one of the greatest teams in the Packaging Industry. Whether creating a video, writing blog posts or generating other pieces of content and multimedia, I am always excited to help educate and inspire our prospects and clients to reach their highest potential in regards to their packaging processes and needs.