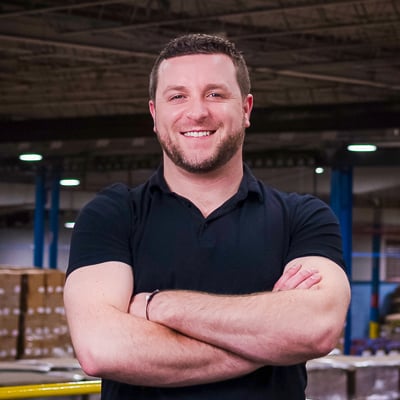 BEST OF THE BLOG 2015
Equipment | Packaging Materials | Environment | The Business of Packaging | Technical Service and Support | Supply Chain Services/ Contract Packaging | Plant Performance | Investment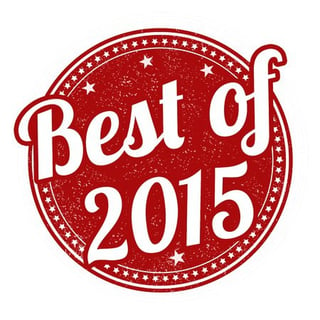 Providing the best content for your packaging needs is a priority with our team, and we take pride in the response we have received from our subscribers this year. In honor of a great year of blogs, I've compiled the top 7 list of blogs for you to check out. Utilize these tasty treats to make the most of your packaging in 2016! Without further ado:
The Top Industrial Packaging Blogs of 2015:
Recent studies have shown that other types of packaging are actually worse on the environment than plastics. We go into the study itself and the other ways that flexible packaging actually has less of a negative impact on our planet than any other in regards to sustainability.

One of our shortest blogs to date, but a very strong message! Hesitating and preparing are two different animals, make sure you are focusing on the latter when it comes to business!
There you have it, the best of the blog for 2015! Here's to a great new year of even better blogs covering your packaging needs. Bookmark this page for 2016! Do you want us to blog about packaging that pertains to your business? Comment below or shoot us an email!
As always, talk to us if you are ready to bring your packaging to the next level!
About David Roberge
I am grateful for my 9 years as part of the outstanding Industrial Packaging team. I was able to hang out with some of the most knowledgeable folks in the packaging industry. I feel even luckier that I was able to share that knowledge with you. I love learning, hiking, and growing people and teams both personally and professionally, and helping companies grow better.