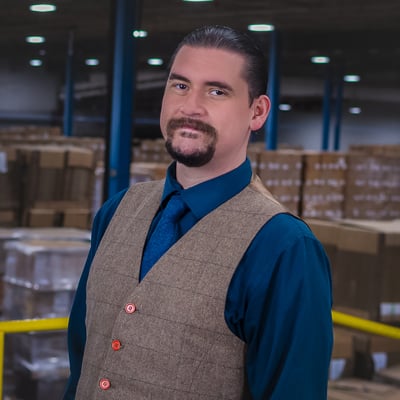 Top 5 Ways To Ensure Fast Speed To Market
Are you looking to get your products to market as quickly as possible? Do you want to get your products into a retail setting faster than your competitors?
If I had to guess why you are reading this post, I would assume it is due to one of two reasons. One, you currently have decent speed to market. But, you want to increase that speed to meet the demands of your consumers while one-upping your competitors.
Or, two, you currently don't have the speed to market that you want. You are looking for ways to increase your speed to market without sacrificing your product and packaging quality.
While there may be several reasons for your presence here today, chances are, you want to achieve the fastest speed to market possible while ensuring the highest level of quality for your product packaging and supply chain.
With over 65 years in the packaging industry, Industrial Packaging understands the true importance of fast speed to market. And, we have helped many companies just like yours improve their speed to market capabilities.
This article will give you the top five ways to ensure fast speed to market. After reading this article, you will have the tactics required to get your products to market in the time frame that you want them to arrive.
How Can You Ensure Fast Speed To Market For Your Products?
Regardless of the industry you are in, if you are manufacturing a product of any type, chances are, speed to market is a significant variable for your business.
Maybe you work in the food manufacturing industry. Or, you could be a medical company that produces life-saving products that absolutely have to get to market as fast as possible.
At the end of the day, the type of product is irrelevant. What matters most is that you can get your products into the hands of your customers as quickly as possible.
Here, we will review the top 5 best ways to make sure you have the fastest speed to market.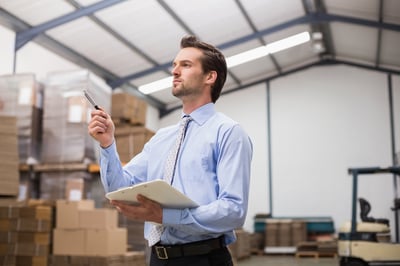 1: Hire An Adept Project Manager
The first thing you need to ensure that you can get your products to market as quickly as possible is to hire a project manager with a proven track record of success.
You may have a large labor force or some level of automation. Still, none of that will matter if you do not have a proven leader running your warehouse at a professional level.
A good project manager will make sure your laborers and machine operators are constantly hitting their KPIs. They will do this while always helping their team members to make improvements where possible.
From making sure that employees receive the proper training to managing other supervisors such as inventory managers and dock leaders, a great project manager is crucial to ensuring your products get to market as fast as humanly possible.
---
Interested in outsourcing your packaging?
---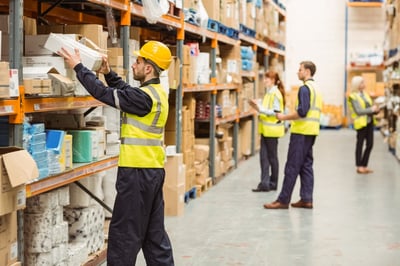 2. Hire The Appropriate Sized Labor Force
If you are having trouble achieving the desired speed to market, you may not have a large enough labor force. Depending on the volume of products you are trying to get to market, you may have to expand your production capabilities by hiring more workers.
For example, we package about 6,000,000 products for one of our larger clients per week here at Industrial Packaging. This requires about 200 employees, split between 3 shifts, for each day of the week, Monday-Friday.
Without a labor force of this size, we would not be able to meet the speed-to-market requirements of our client. That is why you need to make sure that you have a large enough labor force to meet the weekly and monthly volume of products packaged to hit your speed to market goals.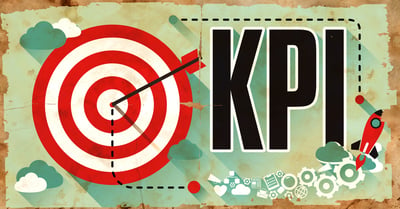 3. Continually Track And Improve Upon Key Performance Indicators
When it comes to keeping speed to market at or above the goals of your business, it is imperative to track your performance. By closely recording your KPIs and working with your project manager to improve each one, you will always be able to identify areas where your labor force can rectify problems and improve processes.
This may take form in various ways. For example, identifying problem areas such as the percentage of required re-work or the average number of products packaged per month and making adjustments as needed to improve upon these dynamics.
By hyper-focusing on improving the top 10 KPIs on your packaging line, you can make the necessary adjustments to ensure that you obtain the desired speed to market required for your company's success.
The top 10 KPIs to measure on your packaging line include:
Reportable Health & Safety Incidents

Quality

On Standard Operating Efficiency
Unscheduled Down-Time

Rework
Employee Turnover
Overall Equipment Effectiveness
Inventory Accuracy
Capacity Utilization

Inventory Turns
By optimizing each of the items above, you will be able to make the required changes necessary for world-class speed to market capabilities for your company and clients.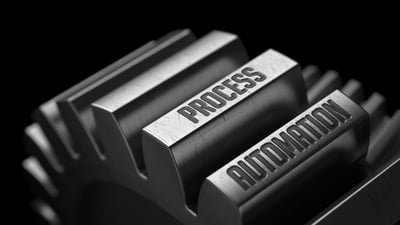 4. Partially Or Fully Automate Your Packaging Line
One of the best ways to enhance your company's speed to market capabilities is to partially or fully automate your supply chain.
Today's packaging machinery and collaborative robots can work much faster than a human labor force. Automated machinery does not take lunch breaks, sick days, or vacation, and they can run up to 24 hours a day, seven days a week.
While certainly not the cheapest option, automating your supply chain is perhaps the best way to ensure the fastest speed to market possible.
5. Outsource Your Supply Chain Through Contract Packaging
Finally, we come to contract packaging. Of all these tactics, contract packaging may very well be the easiest, most problem-free way to increase your speed to market.
Contract packaging is the outsourcing of all supply chain and packaging dynamics of your company. Third-party logistics, primary packaging, secondary packaging, and point-of-purchase display builds. EVERYTHING is taken off your plate so that you can focus on your company's core capabilities and stop worrying about things like speed to market.
With contract packaging, it is the co-packers responsibility to meet or exceed your desired speed to market. By partnering with a quality co-packer, you will get your products to market at the speed you want them to move.
Which Speed To Market Tactics Are Right For Your Business?
When it comes to figuring out which of the tactics above are right for your speed to market needs, you will need to decide between two main elements. The first four tactics mentioned above are all elements of doing packaging in-house.
The final tactic, contract packaging, is the complete outsourcing of your supply chain and packaging line through a third-party company. So, to decide which of the tactics above are right for you, you will first need to choose between these two types of packaging.
In order to decide which type of packaging protocols are right for your business, you will want to read this companion article Contract Packaging VS In-House Packaging: Pros And Cons.
With the information in this article, you will be able to decide if in-house or contract packaging is the best option for your business. Once you have identified the type of packaging that is right for you, you can choose from the tactics above that are best suited for your speed to market requirements.
About Nathan Dube
As the Digital Marketing Specialist at Industrial Packaging, I am honored to create content for such a phenomenal company and work with one of the greatest teams in the Packaging Industry. Whether creating a video, writing blog posts or generating other pieces of content and multimedia, I am always excited to help educate and inspire our prospects and clients to reach their highest potential in regards to their packaging processes and needs.