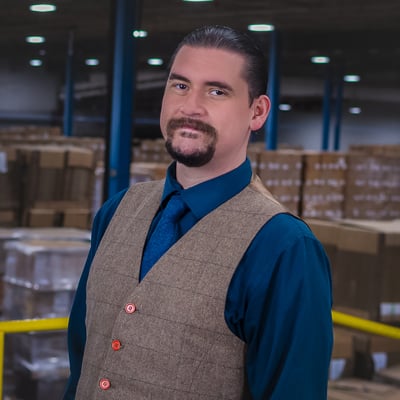 Shopping For Packaging Machinery: Top Questions You May Not Know To Ask
So you have decided to buy some packaging machinery. You have done your homework and sent out an RFP to at least three vendors. You have reviewed each of the proposals, met with a representative from each vendor, and negotiated with them. You're finally at the point where you have chosen a vendor to buy from.
You have the exact make and models that you want and have the additional options for each piece of machinery chosen. You are ready to cut a check or finance the equipment. So, you are now prepared to take the plunge and buy the machinery, plan your installation days, and move forward with the closing of the sale, right?
Wrong.
While you've done a monumental amount of work to get to this point and applied your due diligence, there is one thing that you are lacking. What exactly is this one item you have failed to consider as you stand on the precipice of this significant purchase for your company?
Questions. Questions, that when answered correctly, could very well save you thousands of dollars and, in some cases, perhaps more.
Industrial Packaging has been helping countless clients for decades in the process of not only buying the right packaging machinery and materials for their needs today, but also those needs of the future.
A future that all too often comes with unexpected events, complex product changes, black swan events, and a host of other often unforeseen changes and challenges.
This article will help you identify a list of questions that are often not even considered until it is too late. With this information added to your research, you will be fully and thoroughly prepared to make the correct buying decision. One of which will ensure your ability to evolve with the changes that the future will almost certainly bring.
Questions To Ask Yourself Before You Purchase Your Packaging Machinery
What If My Product Changes?
When purchasing any type of packaging machinery, you need to ask yourself if this machinery will be able to adapt to changes in my product. When packaging products on your packaging line, you need to be aware of the size, length, weight, height, shape, and other related information about your products.
In addition to making sure that your machine will be able to package your current products, you will also want to make sure that your new equipment will be able to evolve along with potential changes.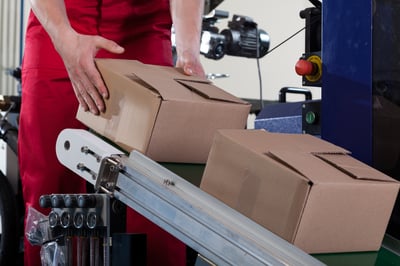 Suppose you purchase packaging machinery that is exclusively limited to the requirements of your current products but is not able to adapt to changes in size, shape, length, width, height, and other related items. In that case, you may be forced to make unwanted changes or restrictions to your products or purchase new equipment.
The last thing you want after making a big investment is having to purchase new machinery when you have already done so recently. Beyond that, you will not want to have to tell management that you cannot implement the changes to your packaging that they requested.
By thinking about potential long term changes to your products, you will be better prepared to buy packaging machinery that will be able to morph and adapt as your products continue to evolve over time.
When you are working with your packaging representative to purchase new machinery for your packaging line, it is imperative that you discuss potential future changes in your product. You will want to be sure to acquire a machine that is capable of changing to meet this evolution in your products.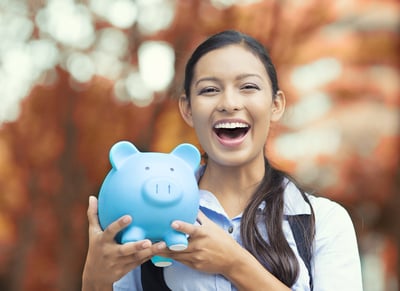 Are There Additional Ways To Save Using This Machine?
Before you buy new equipment, you will want to ask yourself, what options should you consider at the time of purchase and what are the key items of consideration? You will also want to know if purchasing a new machine can reduce labor, time, or improve material usage.
When buying packaging machinery, some makes and models allow for changes to the various elements of the packaging process, which could lead to potential cost savings. For example, by upgrading the gears in your stretch wrapper, you could save up to 50% on your stretch wrapping costs.
From choosing the appropriate gauge of shrink film to replacing parts that can save you a significant amount of money, there are many opportunities to save money when it comes to your packaging machinery.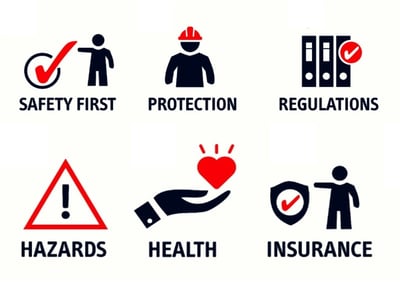 What Are The Biggest Safety Features Of This Machine?
When it comes to safety, you want to make sure your people are protected. As the old saying goes, "safety first." Safety is perhaps the most important packaging KPI to track. Ensuring that the packaging machinery you purchase has all the right safety items in place is a crucial consideration.
---
Need Help Choosing The Right Packaging Machinery?
---
What Is The Availability Of Parts For This Machine?
This is a big one here. Knowing the lead time and availability of parts is an essential item to consider when buying packaging machinery. Many machine parts are still made overseas and assembled in the US. If your lead times are too long, you could end up with unwanted downtime.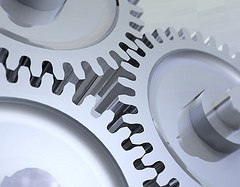 When working with your packaging machinery vendor, you will want to ask them about your equipment's availability. Should your machinery require replacement parts or need repair due to unforeseen circumstances, you will want to be sure that you can acquire the necessary parts as soon as possible.
What Is The Availability Of Repair Services?
What happens when a repair needs to be made? Is there something in the warranty that covers labor and expenses for repairs? Most manufacturers do not warranty labor. For this reason, you will want to seriously contemplate implementing a preventative maintenance and repair plan before you purchase the machinery.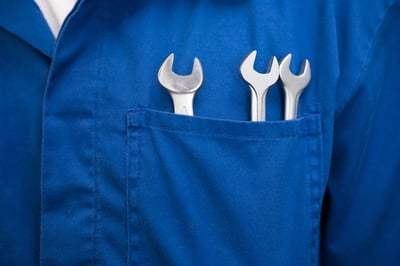 Waiting until these items until your machinery unexpectedly breaks down may result in hours and perhaps even days of unwanted downtime. Having a proper preventative maintenance and repair plan in place before installing your machinery will save you time and money in the future.
What Questions Am I Missing?
What should you be asking? What questions have been asked in the past that you are not asking now? Many times a packaging vendor can help you understand these questions from previous customers.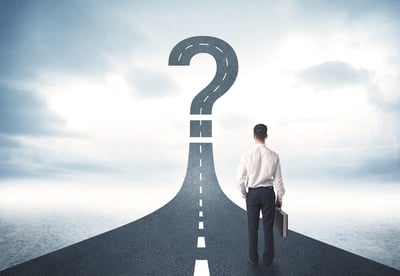 By asking your packaging machinery vendor about uncommon yet important questions that are often overlooked until after they become a problem, you will be able to get ahead of the curve and be prepared for situations that you may not have considered before.
What Should I Know About Receiving Large Machinery?
Large packaging machines are more prone to ending up with dents, dings or more serious issues during shipping. You will want to make sure that you have the opportunity to inspect the equipment after unboxing and prior to signing the paper work to ensure that the equipment is in good condition before you move forward with the final purchase.
Need Help Asking The Right Questions?
The questions in this article are just a few of the many potential cost-saving questions you will want to consider asking yourself. It is highly advised that you reach out to a packaging professional to learn other important questions you can ask before you buy any new packaging machinery.
Perhaps you would like some assistance in sourcing all the appropriate questions you should be asking before you make this purchase. In that case, you may want to consider speaking to one of our packaging experts as they will be able to help you answer all the questions required to make the best buying decisions.
About Nathan Dube
As the Digital Marketing Specialist at Industrial Packaging, I am honored to create content for such a phenomenal company and work with one of the greatest teams in the Packaging Industry. Whether creating a video, writing blog posts or generating other pieces of content and multimedia, I am always excited to help educate and inspire our prospects and clients to reach their highest potential in regards to their packaging processes and needs.