Our first video blog was one of the most popular of the year! Jarrod explains what a point-of-purchase display (POP display) is and how you can drive revenue with a retail stand-alone display of your own at the market, and how we can help!
A unique look at how the colors used for your retail packaging drive consumer buying habits, and what each color represents based on consumer research. Who knew that color had such an impact on a buying decision!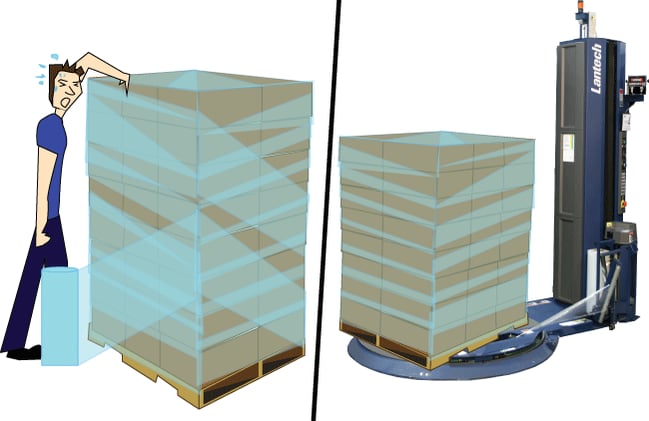 Shipping damage and sticky pallets can drive your costs up quite a bit, but you can mitigate this with a look at the cling of your stretch wrap. Choosing a one-sided cling can help keep your pallets from sticking together!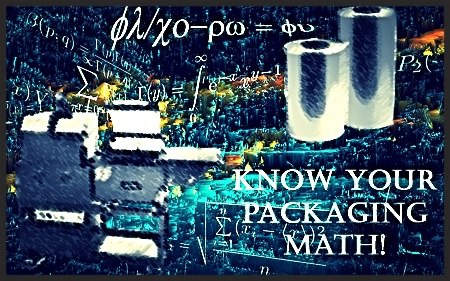 This blog was written in 2015, but the math still holds true! This post is in the top 6 most-viewed in 2016, and for good reason. See the math that drives your packaging costs, understand what your cost-per-package is and how you can reduce it!
---

That's A Wrap
2016 has been filled with great blogs and ideas for Industrial Packaging and for our customers & readers. Here's to a prosperous 2017 and bringing more excellent content your way in 2017!