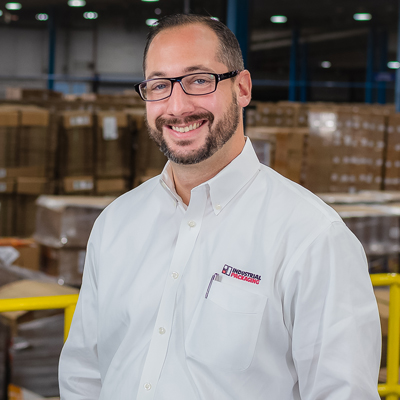 Missing Your Projected Costs? Maybe a Contract Packager Can Help
Packaging Materials | Supply Chain Services/ Contract Packaging | Plant Performance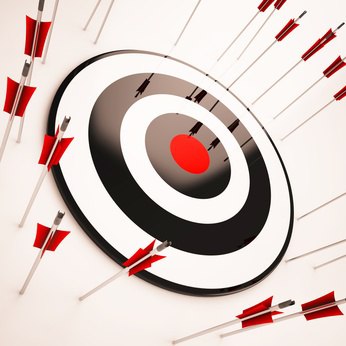 When you begin a packaging job, you know how much each piece "should" cost you and what your margins "should" be. At the end of the run, after all the labor has been employed, the materials have been used, and the time to correct problems has passed, you take a look to make sure you costed the job correctly. How many times are you surprised at the outcome? More often than not, what you end up spending is a lot more than you projected..
Why is that?
Did you not manage your labor correctly? Did you cost the job wrong? Did your customer change the scope of the project? All of these things happen all too often, and affect margins.
As a leading contract packager, we provide a fixed cost solution to manufacturers that keep margins in check, and costs predictable. We have the staff and talent to manage large labor pools that have a variety of skills. We are able to move our resources from project to project to avoid downtime and achieve the best utilization of our crews. When you get a spike in volume, you also get a spike in labor. As your head count rises, so does your cost of heath care, benefits, and labor costs. Our fixed cost partnership takes the headaches out of having peaks and valleys in your business. It will allow you to focus on growing your business and maintain your current customer base. Could a co-packer benefit you?
About Jarrod Dizazzo, Vice President
Vice President at Industrial Packaging I believe that the strength of one is shown by looking at those around them. We've got a wonderful team in SCS and coming to work for IP is a joy every day. When not in the plant, you can find me fishing, hiking, or being goofy around the house with my 2 daughters and my wife.