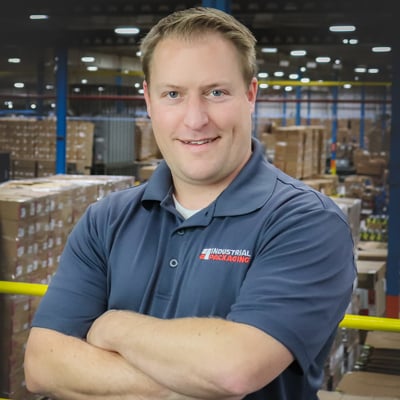 Handling Overtime and Customer Demand
The Business of Packaging | Supply Chain Services/ Contract Packaging | Plant Performance
Where Do You Focus to Keep Overtime Down?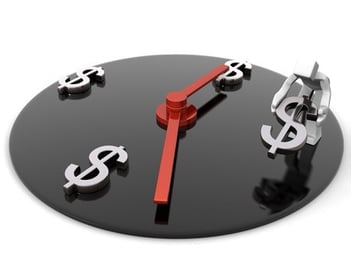 Overtime on your production floor is one of the fastest ways to lose the profits you are working hard to gain. Working with a Supply Chain Services provider that knows your schedule can help you stay in the green and ahead of customer demand.
Customer Schedules
A main focal point on our floor is being aware of each of our customers' needs and planning alongside them. The more we know about what is going on for their product launch and promotion plans, the more we are able to prepare and meet demand. If your business has seasonal peaks, keep your Supply Chain in the loop so they can build inventory ahead of time into their production schedules.
Inventory
We build up our inventory for certain customers when we know they're heading into their heavier season, whether it is for specific promotions or holidays. We work ahead on low-volume weeks so we can be prepared for any additional requests, ultimately keeping our OT at zero.
Are you strugging to keep your overtime at bay? Our SCS team knows how to manage your labor force and your inventory to keep you running at peak performance. Talk to our team to develop a plan that meets your needs through Contract Packaging and/or Inventory Management.
About Dan Westerlind, Production Manager
Production Manager for our Supply Chain Services Division in Webster, MA. Sharing my perspective as a Production Manager at a busy packaging facility. Always playing Tetris to satisfy customer demand. I enjoy as much family time as I can get.