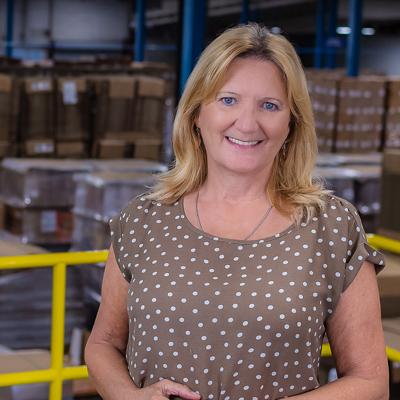 Preventative Maintenance Program Saving Customers An Average Of 32%!
Equipment | Technical Service and Support | Plant Performance
Why It's Working, How It's Working, and How To Join Our PM Program
The proof is in the pudding! We have seen an average annual cost parts and maintenance reduction of 32% or more for customers who have joined our Preventative Maintenance Program!
When can you fit it into your busy production schedule though without causing any delays? Plant shutdowns are the ideal time to give your machines a little TLC, grease those gears and replace any worn parts.
We offer you the opportunity to have a plan instead of dreaded unexpected downtime on your packaging lines!
If you aren't working with us, chances are that you may be ordering parts all year long trying to keep your packaging machine running, fixing piece after piece as they break or wear out. This puts a lot of additional work on your team, and adds a significant expenditure to your department. So, we are trying to change the game for your benefit.
How The Preventative Maintenance Program Works:
A Certified Service Technician will come to your facility and perform a full Preventative Maintenance on your new, used, and refurbished packaging equipment.
Our tech will go through your machine, clean it up, and locate any worn parts before they break.

I

f

major red flags are found, he will

notify you and plan for a

more intensive

repair.

He will offer a list of recommended parts to have on hand that you can install with your Maintenance Team, or have readily available for your next service.
Depending on the age or condition of your equipment, it may take a few PM Service Appointments to get your machine back to factory operating condition. The time needed for the PM will likely align with the machine's age and condition. However, our Technicians' expertise practically guarantees you will be working with a better machine once you start working with us.
It is clear that annual, scheduled downtime is better than the all-too-familiar fire drill when your machine breaks down unannounced.
Talk to our Service Manager about joining the Industrial Packaging PM Program today.