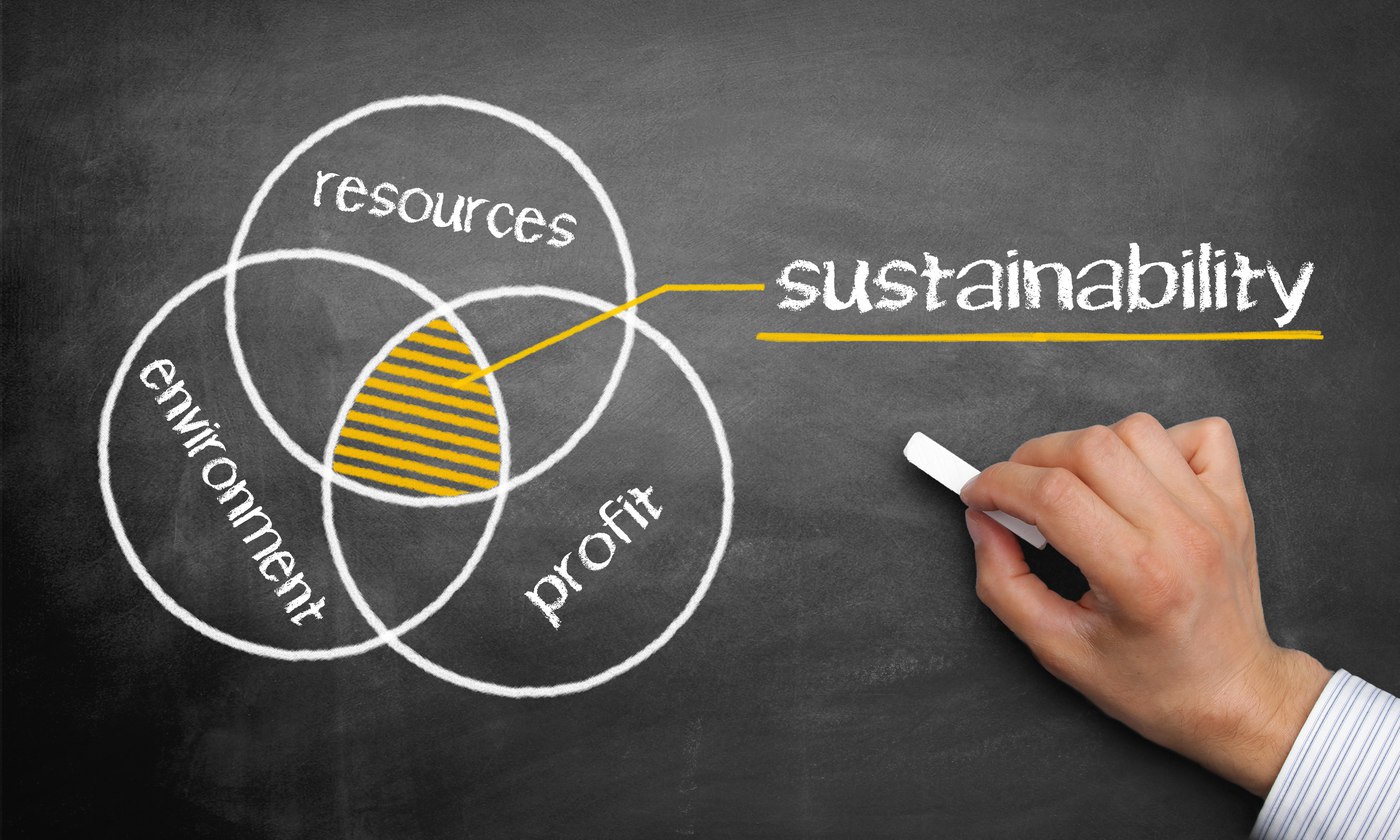 Subscribe
Save Money with Sustainable Packaging: Why It Pays to Use Sustainable Materials
Packaging Materials | Environment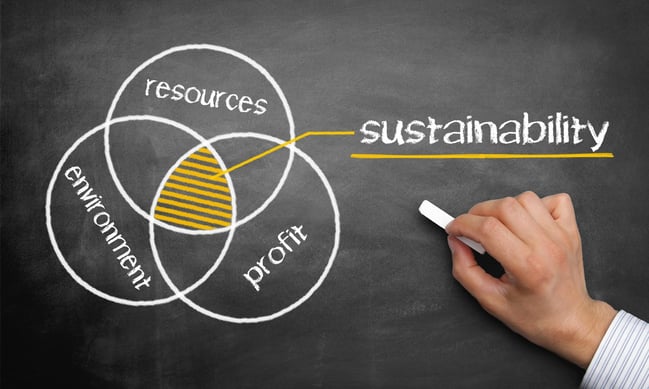 Sustainability is the future for packaging. Sustainable packaging is not only great for the environment, but a great investment for brands looking at the long-term. Though it has been brought up many times over the past few years, cost has been a major factor in its lack of traction. What qualifies as sustainable packaging is not always clear. Also, deciding how to design for sustainability may seem difficult and costly, but it is a fully worthwhile endeavor.
What Qualifies as Sustainable Packaging?
The term sustainable packaging encompasses a variety of ecologically friendly materials, practices, and design ideas. Companies have the option to adopt any combination of sustainable practices in order to make their business more ecologically friendly. In general, sustainable packaging should follow these basic principles:
Packaging materials should come from recyclable, renewable sources. This means using post-consumer recycled materials, materials that do not contain hazardous chemicals or carcinogens, and/or ensuring that packaging materials are biodegradable.

Avoid waste wherever possible. This includes streamlining packaging so that it is leaner and requires less material as well as making plant operations more efficient.
How Do Businesses Benefit from Sustainable Packaging?
There are many ways a business can benefit from sustainable packaging. One huge advantage to this packaging is that it will attract a new demographic of environmentally conscious consumers to your product. The customer base for eco-friendly companies is steadily growing, as people are becoming more aware of the damaging effects that modern living—packaging included—has on the environment.
Prominent companies such as Walmart and Coca-Cola have already invested in sustainable packaging, in part because it is a lucrative transition to make. The Coca-Cola Company made their product packaging more sustainable by adopting more resource-efficient designs, as well as using recycled and renewable materials. Since investing in sustainable packaging, Coca-Cola reports they have saved approximately $180 million a year.
How to Source Sustainable Materials and Incorporate Them Into Your Packaging Design
Sourcing sustainable materials and incorporating them in your packaging design is easier than you might think. Switching to flexible packaging, for example, is a great way to source sustainable materials with the use of enhanced polyethylene films, which are chemically inert and can be produced in recyclable monolayers. Ensuring that you only work with suppliers who minimize or eliminate the use of toxic chemicals and carcinogens is a big step forward in eco-friendly packaging. Flexible packaging is also a leaner packaging option that reduces freight costs and greenhouse gas emissions.
There are numerous benefits of sustainable and flexible packaging. The cost-reduction alone can make the switch to sustainable packaging worth the trouble, with all the benefits that follow serving as conscience-soothing, business-boosting perks. Businesses are taking notice of the advantages of sustainable packaging and are jumping on board as quickly as possible. It's time for you to start implementing sustainable packaging.