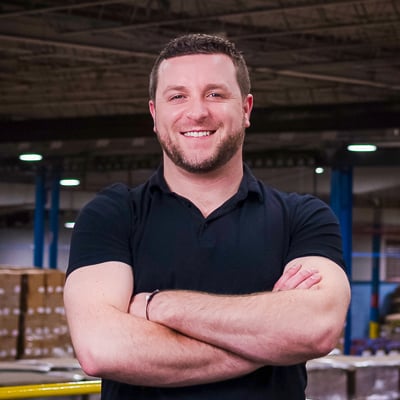 How to Trigger Emotional Engagement with Your Product Packaging
Packaging Materials | The Business of Packaging | Investment | Packaging Design | Food Packaging | Packaging Psychology
You may not be a scientist, but as the decision maker for packaging designs of your consumer goods, did you know that you can utilize science in your product packaging designs to drive consumer purchasing decisions?
A consumer is more likely to re-purchase a product when they have a positive emotional response to a package. They will often attribute this positive response subconsciously to this product as well.
As noted in a whitepaper created by Kate Bertrand Connolly, Packaging Editor at FoodProcessing.com, a marketing innovator during the 20th century named Louis Cheskin coined the term 'sensation transference' to describe this type of interaction with a packaged product.
Let's dive into some of the ways you can use neuromarketing to appeal to a consumer's emotions and influence sensation transference with your packaging.
Ways to Capitalize on Sensation Transference
Color
Color, as mentioned in a few of our posts regarding packaging psychology, is one of the biggest influences on a consumer's perception of a product or brand. Using colors strategically in your package designs to trigger the proper subconscious emotional responses of a potential buyer.
Look into the meanings of colors and the emotions that different colors can trigger and utilize this in your marketing strategy and package design. What mood should your product convey to the passing consumer?
There is a color that can help to evoke that mood.
A few examples:
Green

conveys health

Red

conveys love and creativity

Yellow

conveys energy

Purple

conveys creativity

Pink

conveys feminism
Use the proper colors that align your brand or your product messaging with the target market.
Shape
The shape of your product packaging can influence a consumers understanding of your product, too. Something interesting that designers for manufacturers of liquids and wet foods have done is used the shape of their bottles to subtly mimic the human form.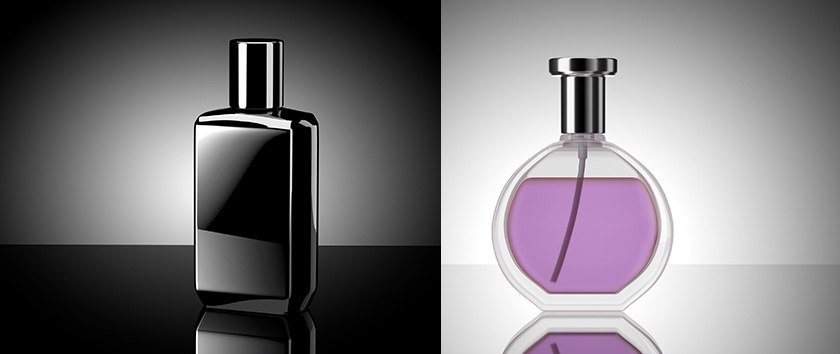 Take a look at the shape of different products that are targeted to a masculine audience next time you are shopping. You may notice a broadness and a masculinity to its shape.
Look at products marketed towards a feminine audience as well. Note the curves and feminine features of the product or packaging shape.
Coincidence?
No, it's packaging psychology.. Sensation Transference.
You can create sensation transference in other ways with your packaging, including using texture to attract a consumer to feel your product or sound to evoke emotion.
Be Easy, Build Trust
Utilizing easy-to-open clamshell or blister packaging with the perforated easy-tear seal (see tamper-evident or tamper-proof packaging) can elicit feelings of security in knowing the product contained will be fresh. It's also a satisfying feeling to open a new package with the easy-tear feature; especially when it is actually easy to tear.
Test your packaging materials for ease of use with your own hands. Nothing compares to a real physical test to visualize how a consumer may feel when handling your product.
It's OK to be Basic
When you are trying to evoke emotions in a consumer through packaging design, it's important to keep some simplicity in mind for the message you want to convey. If you are packaging a specific type of food, use a high-quality image of that food on the package. A consumer will look for visual cues while they are making a decision to purchase, so being clear on what is contained inside the package is pretty important.
Don't forget to keep your competition in mind when selecting imagery that aligns with your product. You want to stand out from the crowd while keeping it basic, so find an image that is unique from others on the shelf.
Sometimes a simple design can have a huge impact. A prime example of simplistic design having a huge impact is well-noted by the writers over at Speaking Human. They discuss how the well-known vodka brand ABSOLUT generated interest in their vodka by designing a limited edition, simple-yet-beautiful bottle design.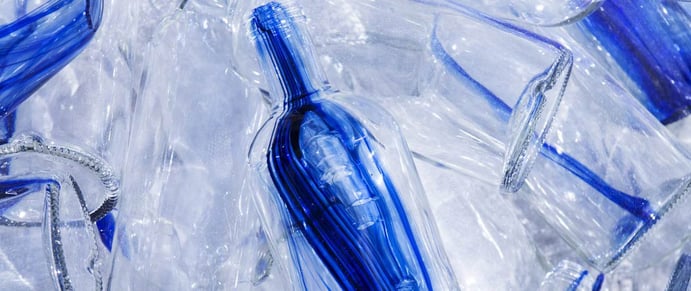 The bottle simply had a single drop of cobalt blue added to the glass during production, creating 4 million unique, one-of-a-kind bottles. This bottle helped spark new interest in an already well-known brand and also gave a piece of art to the consumer to keep around long after they finish the bottle!
Talk about a marketing campaign with long-term results.
Give the Consumer a Look Inside
In some cases, using an image isn't going to be the best way to shine on the shelf or online. A consumer wants to know that what they are buying is what they expect to buy based on what they can see. There is no better way to offer a solid visual than showing the contents of the package.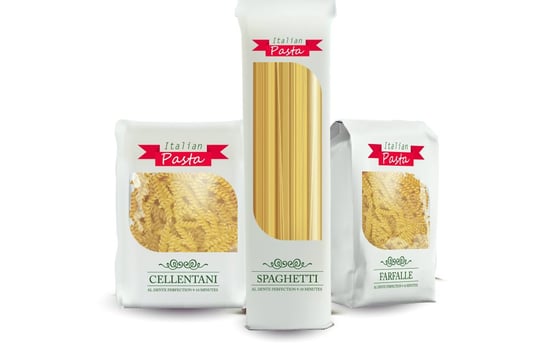 In circumstances like this, giving the potential consumer a look at the actual product through your packaging may be the most unique way to stand out. Using a viewing window on a box isn't new or original, but showing off the actual product inside the package is a great way to evoke emotional triggers of trust and security that they know what they are getting.
Go a step further: If you're looking to really make an impression, design the viewing window to be die-cut into the shape of the product within.
Be a Story-Teller
Your package can tell a story with or without words that can draw a consumer in, so capitalize on your brand or your products story with the space you have available. If you only have enough room for a few words, get in a quote that reflects your product or your brand purpose, and offer more to the story by adding your website address.
If you have the space, use it to tell the history or the reason that your product is in the consumers hand. Be brief, but descriptive. you can say your product has tomatoes in it, or you can say your product has the finest, vine-ripened tomatoes, hand-plucked from the hills in the heart of Italy. You can evoke the senses in the way you describe the product on the packaging.
Be sure to stay honest, though. If those tomatoes aren't from Italy, don't use that line in your marketing material.
Get your free copy of The Ultimate Guide to Protective Packaging here! Loaded with actionable tips and information to improve your product packaging with protection!
About David Roberge
I am grateful for my 9 years as part of the outstanding Industrial Packaging team. I was able to hang out with some of the most knowledgeable folks in the packaging industry. I feel even luckier that I was able to share that knowledge with you. I love learning, hiking, and growing people and teams both personally and professionally, and helping companies grow better.