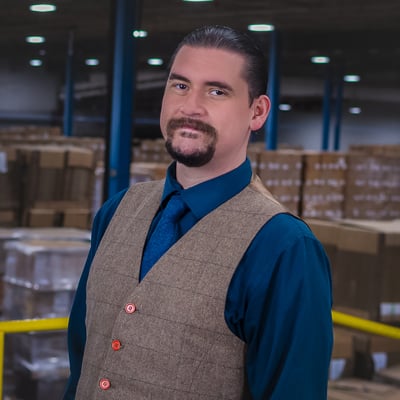 The Top 4 Reasons You Can Trust A Packaging Distributor
The Business of Packaging | Supply Chain Services/ Contract Packaging | Fulfillment | Warehousing
When choosing a vendor for your packaging materials and machinery, you have many options to choose from. From original manufacturers (OEMs) to online storefronts like U-LINE, or buying from a distributor who works with multiple manufacturers. How do you know that you are getting the ideal product and service when it comes down to purchasing? With the various options available to you, who will serve your business best?

Cards on the table, Industrial Packaging has been a packaging distributor for decades. However, this doesn't mean we are going to aim for deception. Sometimes a distributor isn't the right fit for your business. While this article will discuss why you can trust a packaging distributor, our goal is to help you determine if a distributor is a good fit for your needs.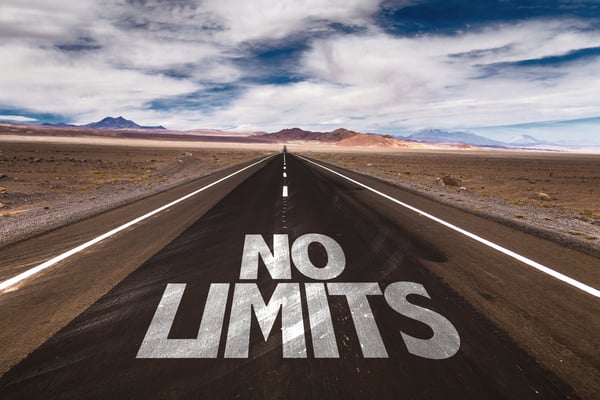 1. Packaging Distributors Are Not Limited To One Brand
One of the biggest reasons to consider trusting your packaging products with a distributor over going direct to an original manufacturer is variety. When working exclusively with the original manufacturer or brand, you have access to only one brand of packaging materials or machinery because they only sell their brand of products.


Buying directly from a manufacturer, you will often hear many reasons as to why their products are "the best." It is the job of their sales representatives to sell you on the idea that their products are your best choice (even if that is not the case). The simple fact is: if you don't choose their particular brand, they don't get any of your business. Regardless of their product quality, it won't be easy to get an honest assessment from a sales rep about their biggest competitors and other alternative vendors.


With a distributor, you are going to have a lot more choices. Distributors often work with several brands of packaging materials and equipment and are not loyal to one by default. It is the job of the distributor to understand your unique material and machinery needs and identify which brands offer the best solutions to your packaging line.


So, when you have a meeting with a sales rep from a distributor, they will offer the best choice from the various brands based on your machinery and material needs. Let's say the initial product that a distributor recommends is too expensive. In that case, they can often easily find another brand that will work for your production requirements.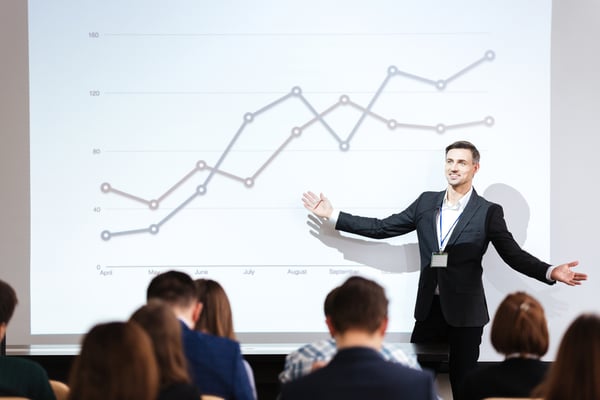 2. Packaging Distributors Are Often Industry Experts
Since packaging distributors are not limited to only one brand, they usually partner with dozens of the top packaging machinery and materials suppliers throughout the country (or the world for that matter).
Distributors go out of their way to source the best products for different applications and have access to an extensive network of thought leaders and elite professionals within the industry.
Are you looking for the BEST shrink film? A quality distributor will help you find it (even if they don't sell it).
Need a stretch wrapper but aren't sure which brand is right for your line? A distributor will be able to analyze your packaging line and provide feedback on the best brands for your needs.
If they don't have an answer right off the bat, you can be sure they will be able to source the information quickly from their strong network of thought leaders.
---
Need Help Purchasing The Right Packaging Machinery?
---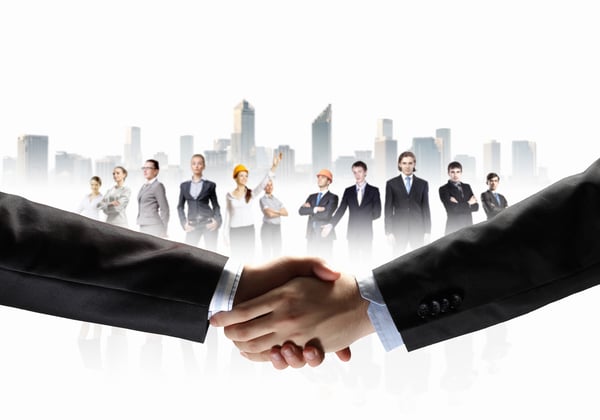 3. Packaging Distributors Are Multi-Functional Business Partners
A packaging distributor can act as a liaison between you and your customers. Working as your go-to contact, a distributor can provide additional services through customer support and management of deliveries, returns, tracking, or inventory.


Let's say you are having problems with your machinery working with your materials. A quality distributor should support both elements, allowing you to rely upon one company for all your packaging needs.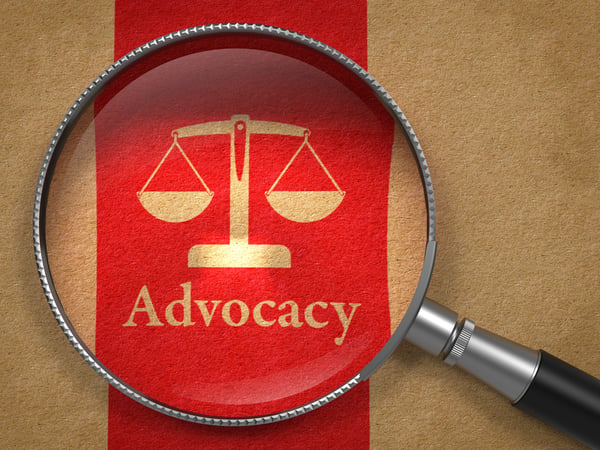 4. Packaging Distributors Are Advocates For Buyers
At one time, distributors used to be a place where you could go for materials, equipment, and parts; that's the end of the story. Most distributors exclusively acted in this way.


Today, distributors are more of an advocate for the buyer and less about selling a product for the vendor. Instead of coming to a distributor with a specific need, most clients now come to distributors to help them find the best solution from the overwhelming selections that are available on the market.


By leveraging the vast knowledge of their collective business partners and vendors, distributors are a kind of "library of Alexandria" within the realm of packaging machinery and material sellers. Distributors take the headaches out of finding the right materials and machinery in the context of that vast sea of information and knowledge. Their clients gain significant opportunities to streamline their packaging lines.
How To Begin A Relationship With a Packaging Distributor
Once you have figured out if doing business with a packaging distributor is right for your company, reach out to several distributors and ask why they'd be the right partner for you.
Schedule a time to meet independently with a representative from each company and ask them questions about why they should choose you as their packaging distributor. Request an analysis of your packaging line from the final two choices and compare the offering from each vendor.
In addition to comparing prices, find out what each distributor's lead times are. Ask about hours of operation for customer service and about their technician's certifications on your brand of packaging machinery. Next, request feedback from the previously mentioned analysis on what changes can currently be made without a significant investment to improve your line. Ask them whom they would suggest as a vendor if you did not choose them.
Make sure to ask about their physical location, turn around times for service calls, and return policies for damaged goods or faulty materials.
Last but not least, inquire about a preventative maintenance program for your packaging machinery and compare costs between an annual contract or a retail-based break/fix plan. When you have made your final choice, make it a point to have regular meetings with your representative to optimize your materials, machinery, and operational protocols.
We strongly recommend choosing a distributor that is either local to your company's location or has a hard guarantee of customer satisfaction. Industrial Packaging is an excellent fit for consumer packaged goods manufacturers and distributors looking for reliable, dedicated service and sourcing ideal packaging products. We vet our vendor/manufacturer relationships regularly to ensure they can provide the products and support our customers want.
About Nathan Dube
As the Digital Marketing Specialist at Industrial Packaging, I am honored to create content for such a phenomenal company and work with one of the greatest teams in the Packaging Industry. Whether creating a video, writing blog posts or generating other pieces of content and multimedia, I am always excited to help educate and inspire our prospects and clients to reach their highest potential in regards to their packaging processes and needs.